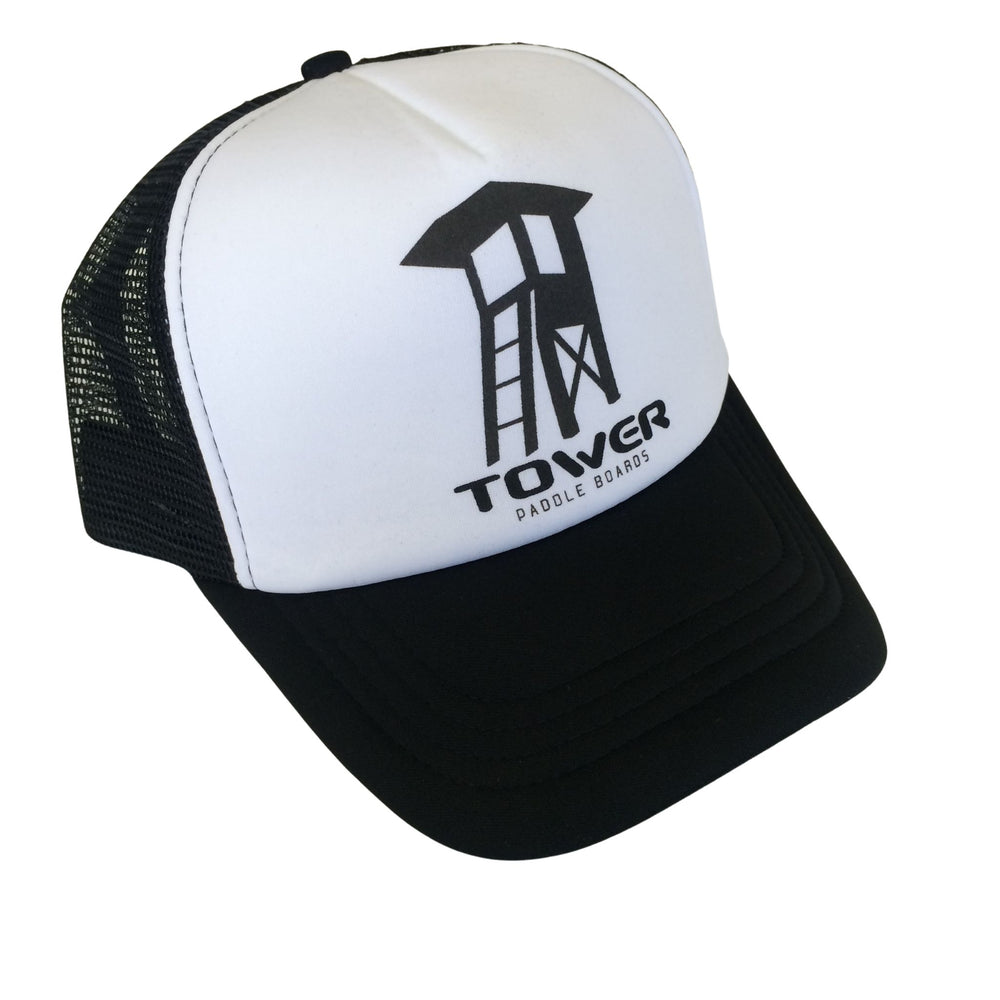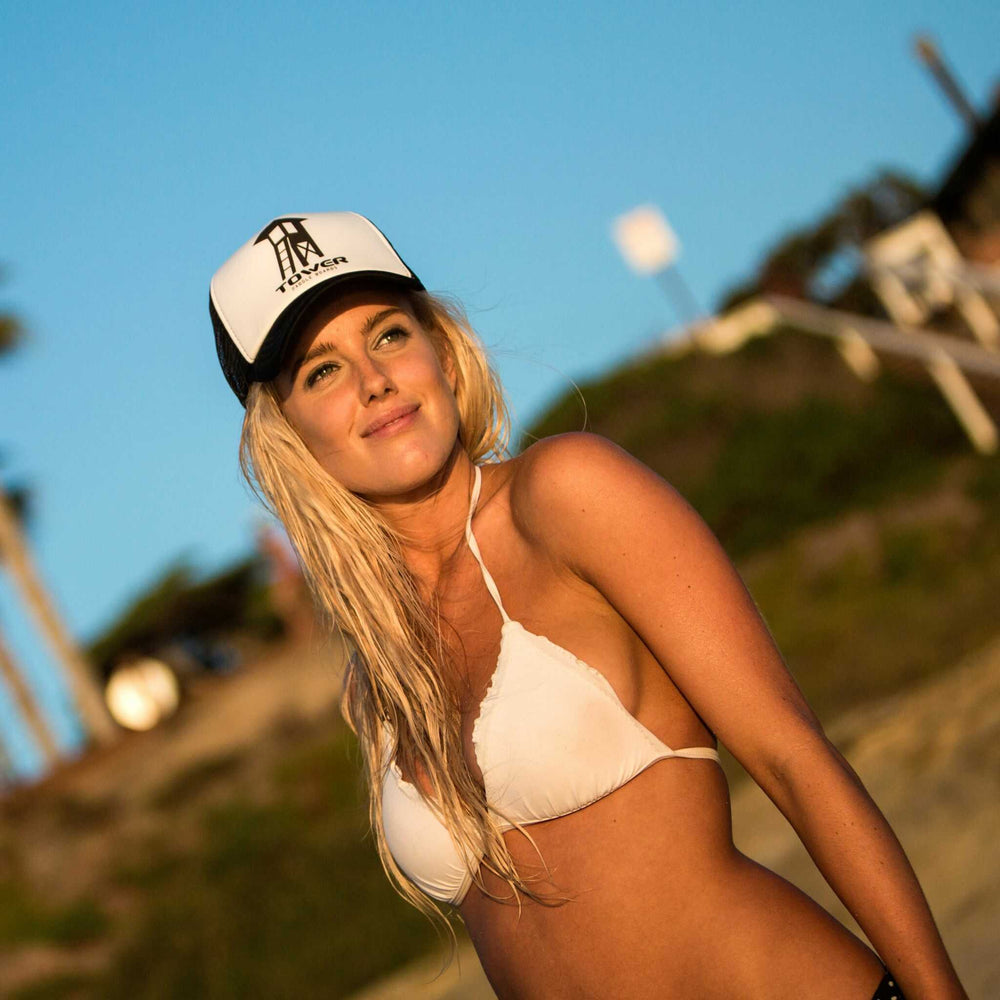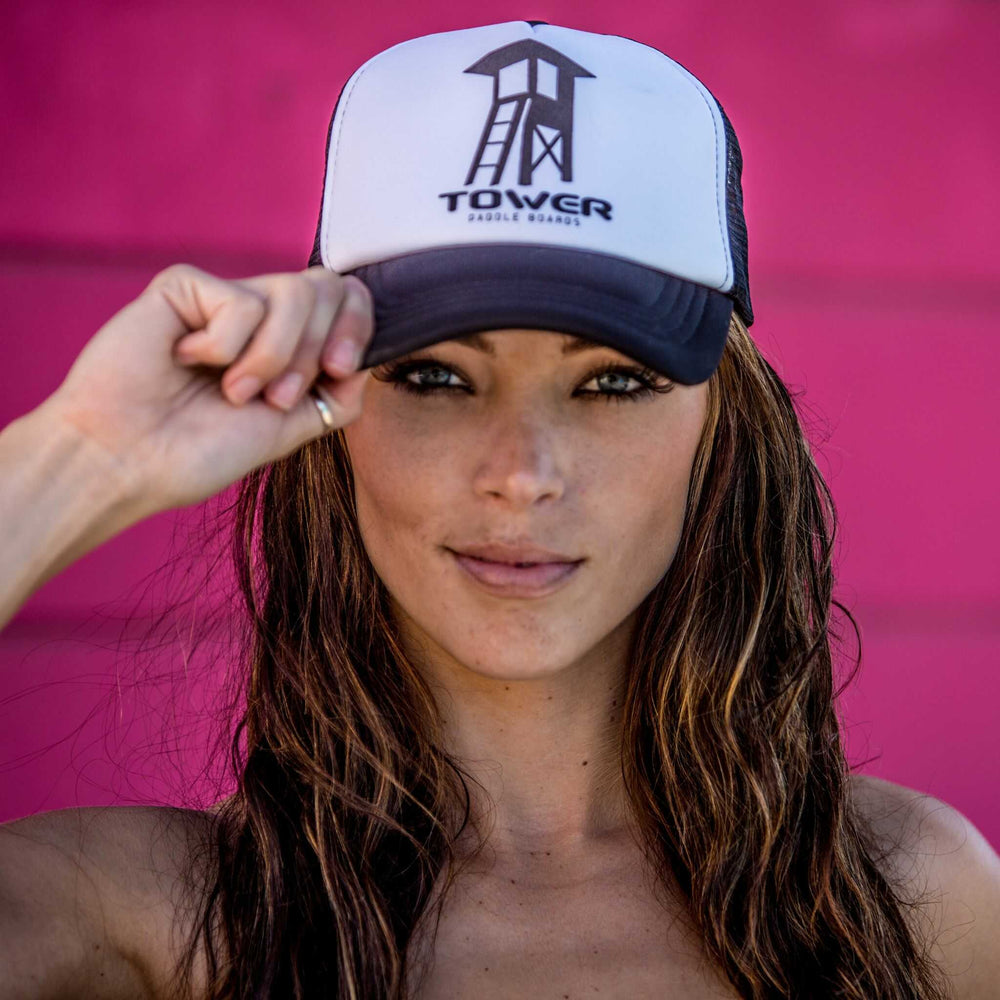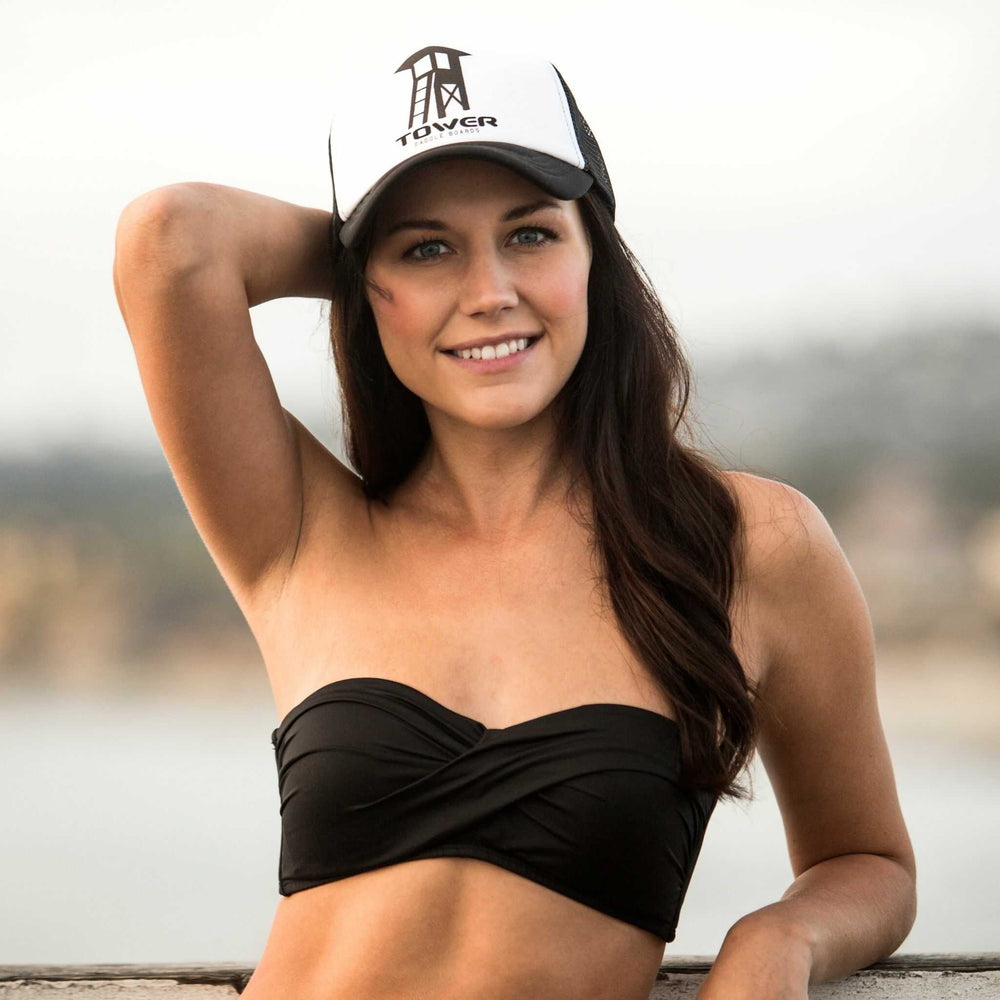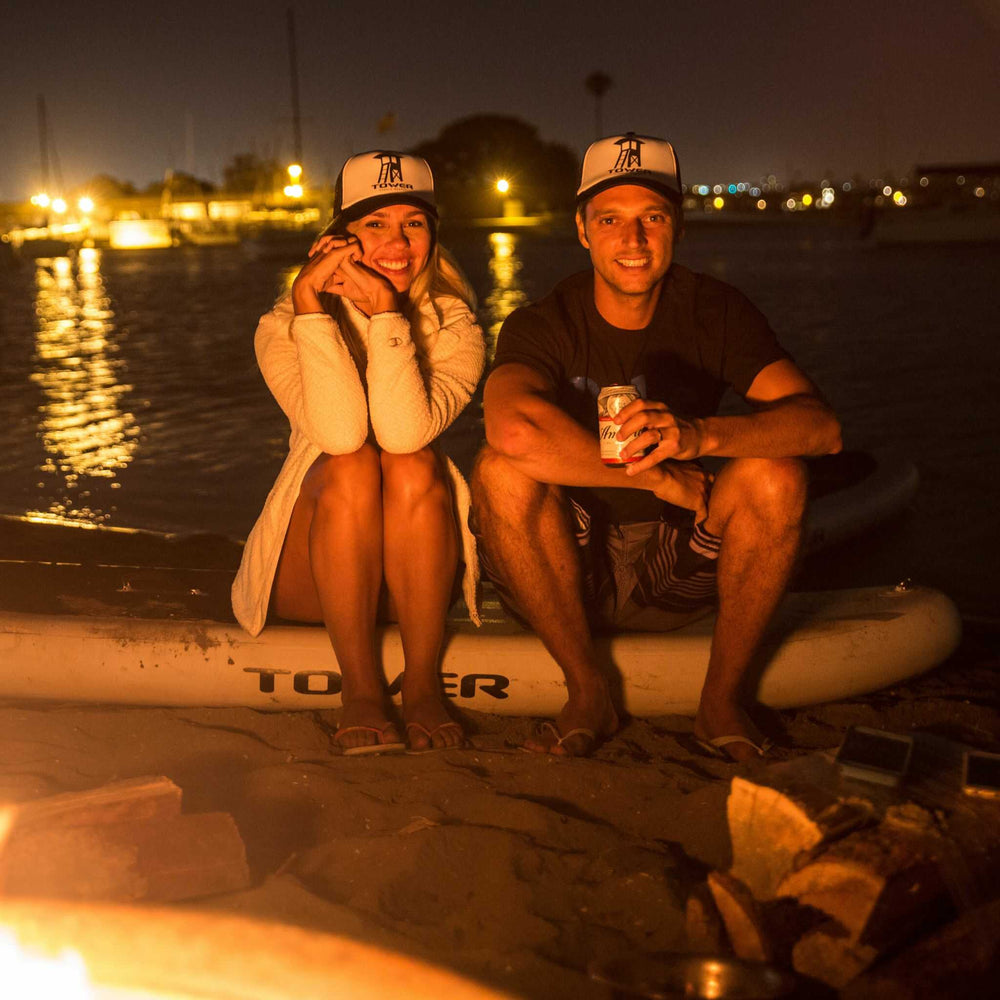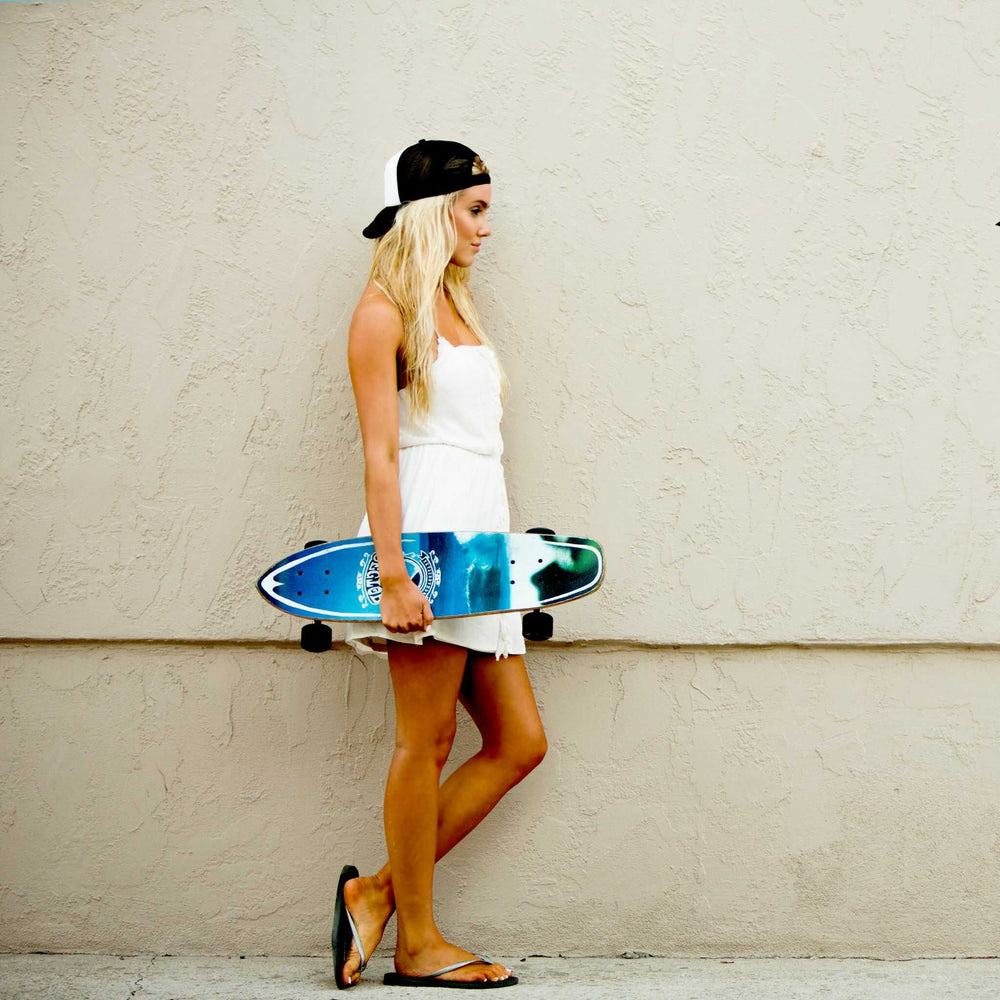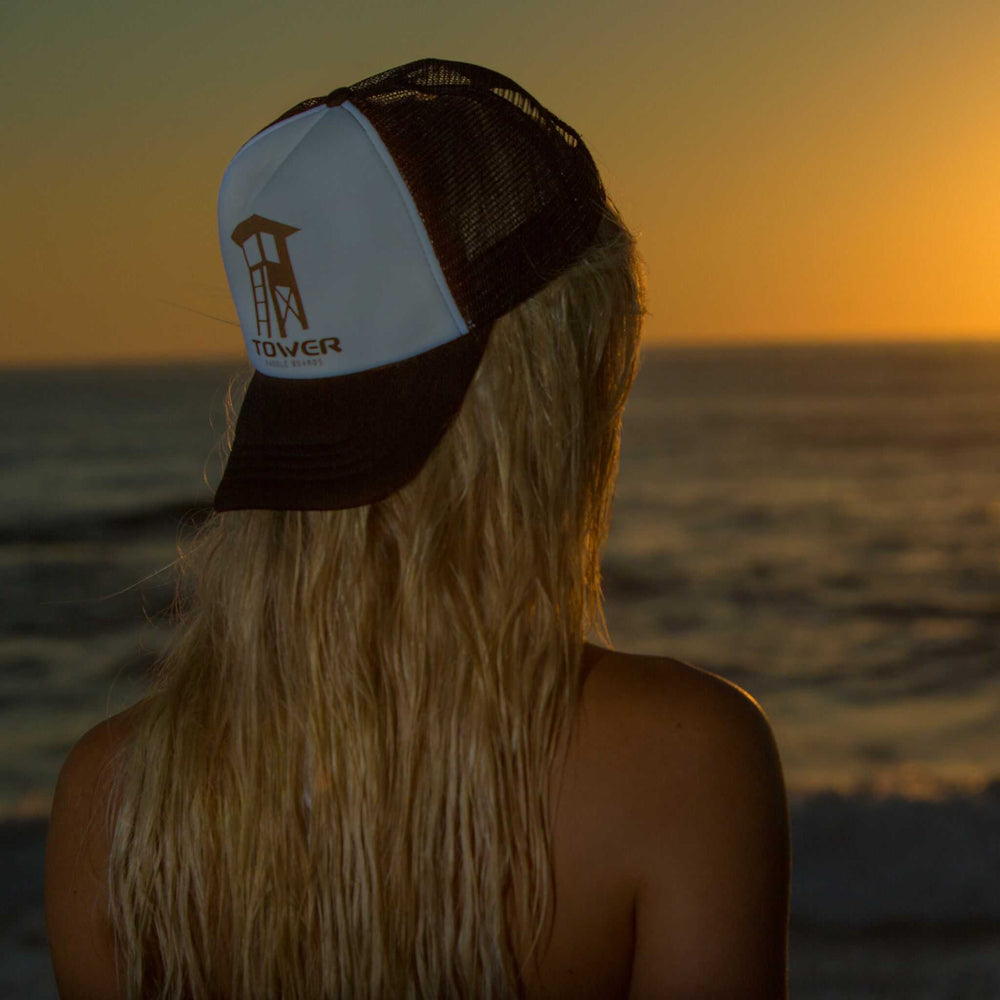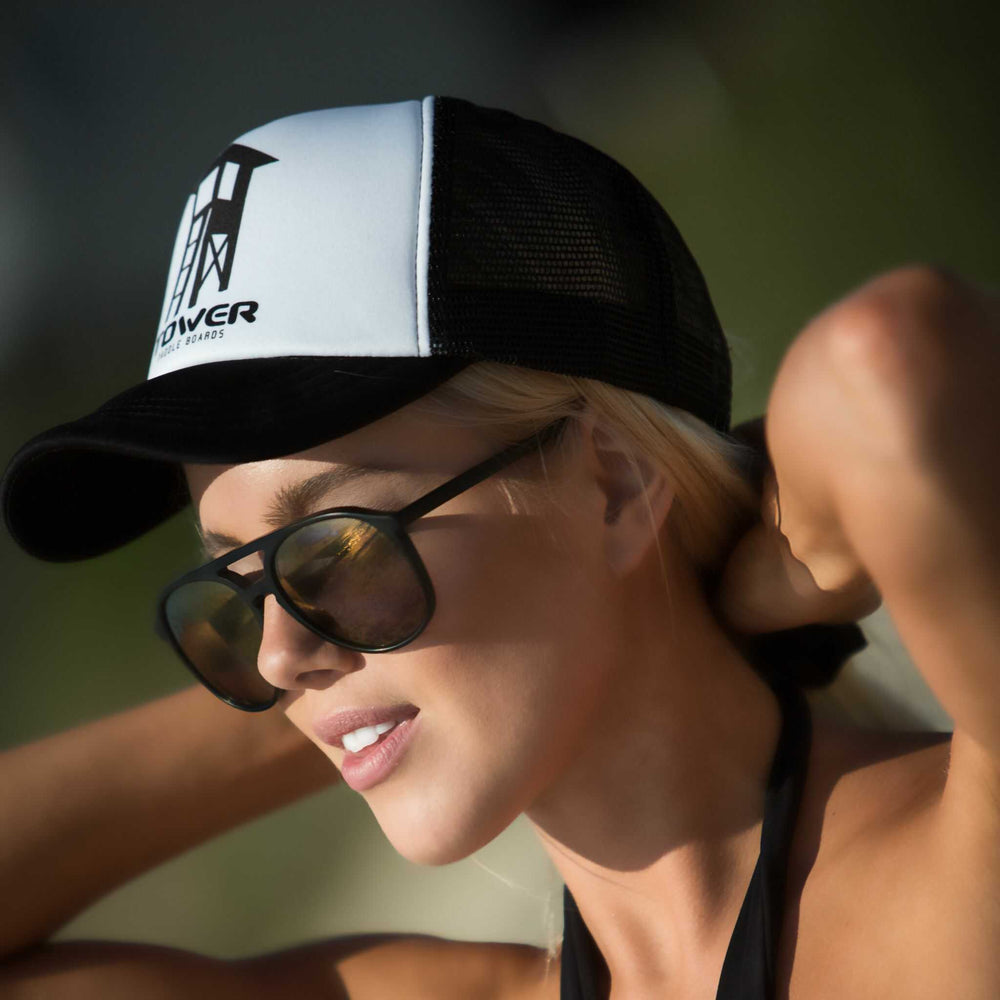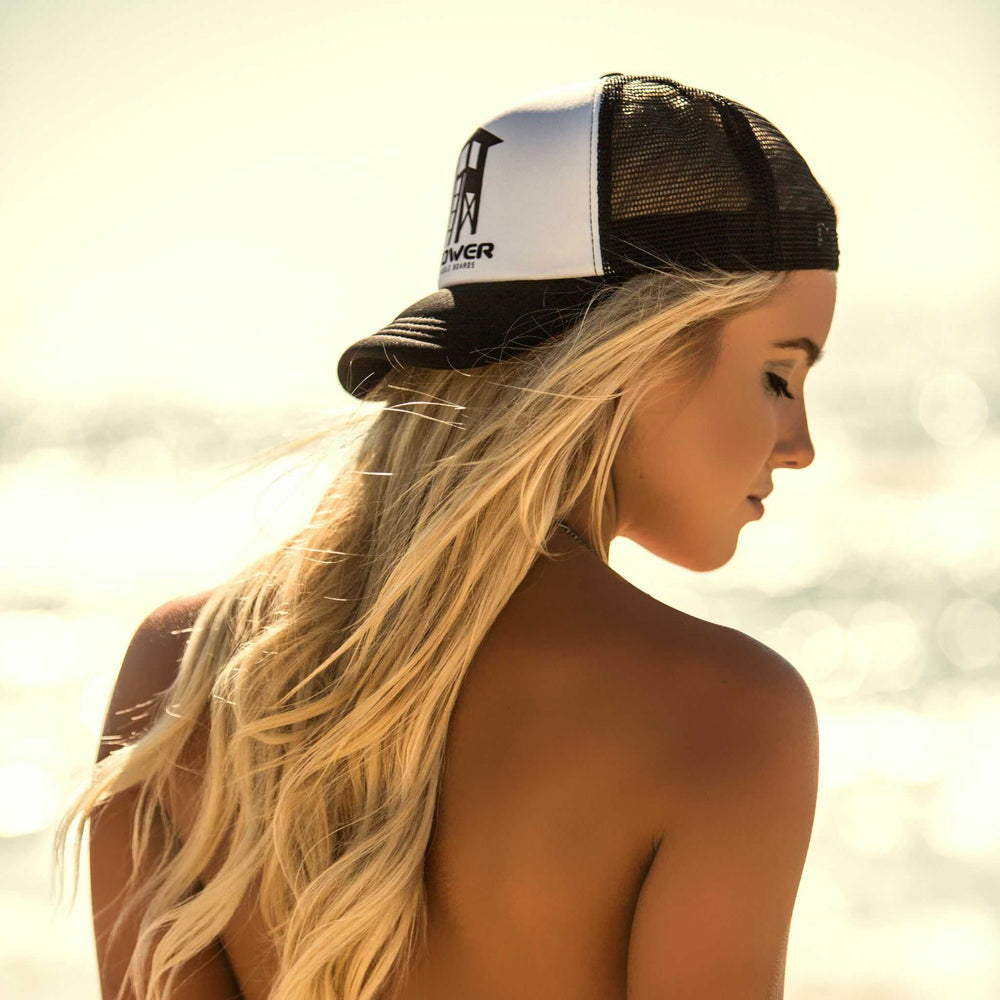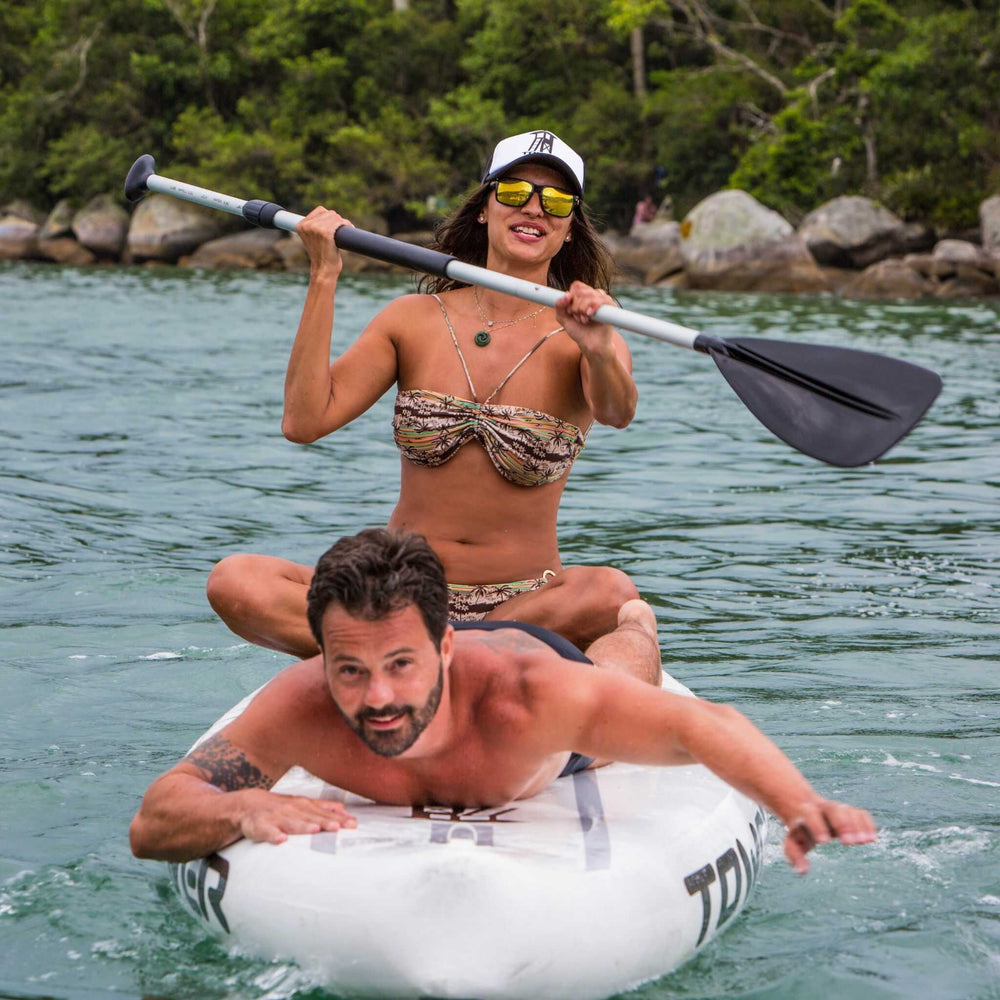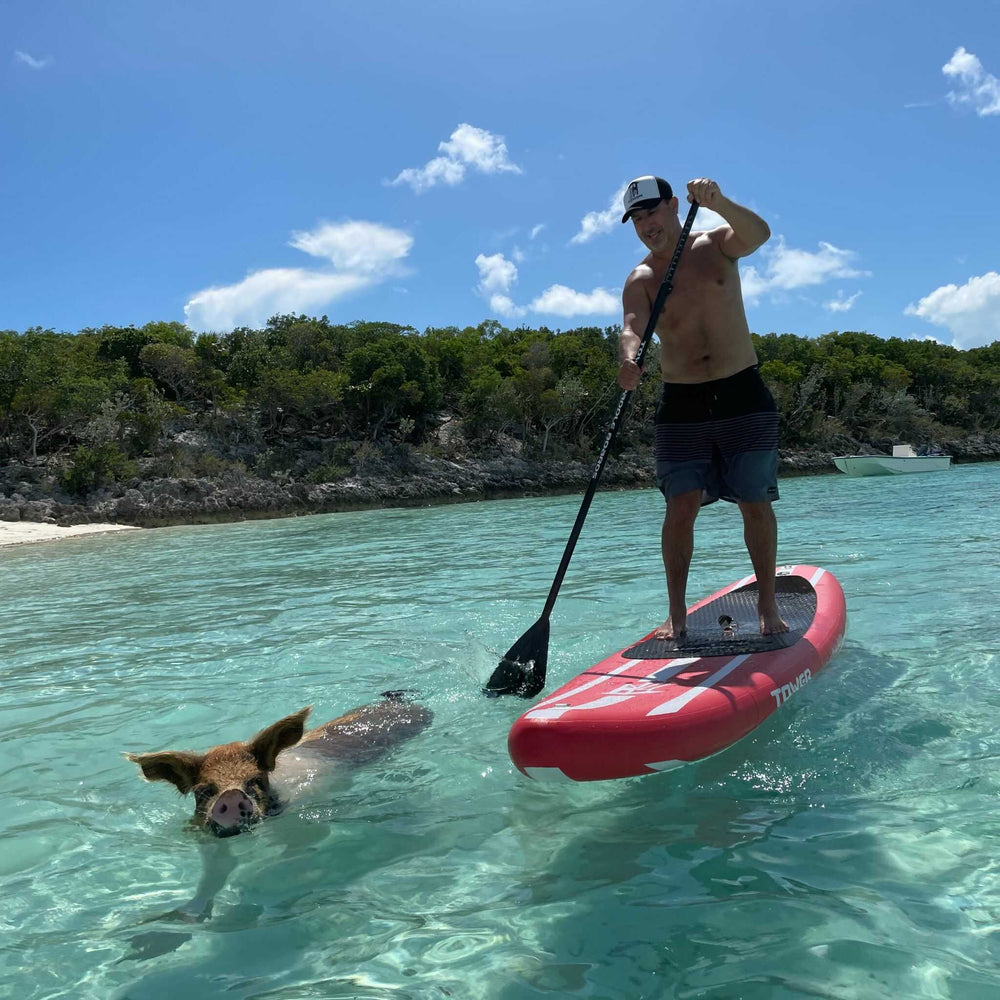 Tower Trucker Hat
DESCRIPTION
Our original Tower trucker hats are made with a multi spandex front and nylon mesh back. We use this blend to give our hats an ultra comfortable, breathable feel. Trucker hats have a design similar to traditional baseball caps, with a slightly curved front bill. There is an adjustable plastic snap closure to ensure one size fits all. Our logo snapback is flexible, relaxing and stylish.
This trucker inspired snapback is great for the beach. Protect your face from harmful UV rays while still having fun in the sun. Our staple black and white logo isn't too flashy but enough to make a strong statement and goes with any beach attire.
A high-quality, simplistic designed logo trucker hat. Great as a quick go-to hat for everyday wear. The hat has our Tower Paddle Boards logo (2.5") in black on the white front face.
We know customer satisfaction
SUPERIOR CUSTOMER SERVICE
We stand behind our products
On orders over $100
The Reviews Are In!
Wrong cap
I ordered the original trucker hat, but received the other original cap. I liked both.
Where it a lot
Perfect for volleyball! Thanks for sending it
Original Tower Trucker Hat (Black)
From the first email thru purchasing 2 boards and accessories to the new hat, it has been a pleasure doing business with Tower. Check out the new electric air pump for the inflatables!
FREE HAT!
Of course I am going to give it 5 stars. You guys are AWESOME. You called me to tell me you appreciated me as a customer (I only bought one board, so far) and wanted to send me a free hat.
Thanks.
Trucker hat
The hat was great, but I am still waiting for my t-shirt to arrive.
Hat
Great looking Trucker hat...great overall customer service for both my board and Tower checking up on me and my purchase. thank you Tower Boards
Love it
I got it for free from the awesome peeps at Tower. Use it all the time.
Tower Truckers Hat
Great hat! Nice simple logo on the the graphic black and white. Perfect trucker hat!
Great hat
Hat fits well and keeps sun out of my eyes while paddling. Holds up well in the washing machine, too.