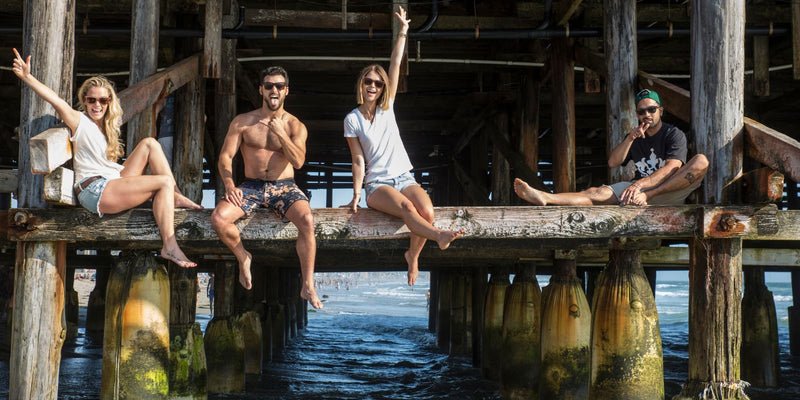 Wood Sunglasses
Wooden shades, surf-inspired. Handcrafted for a beachy vibe, loved by beach-goers globally. 
Extended Collection Information
Wooden Surf Style Sunglasses by Tower
Tower is the manufacturer direct wood sunglasses company with a design-centric focus. We're the manufacturer, the retail store, and the marketing arm all rolled into one... which means you save $150 on high-fashion, premium wooden surf style sunglasses. Yes, we're the company that was featured on ABC's Shark Tank and that billionaire Mark Cuban invested in... it was for our sister company, Tower stand up paddle boards where our value proposition is that much better than the competition. We've extended our same model to the sunglasses market.