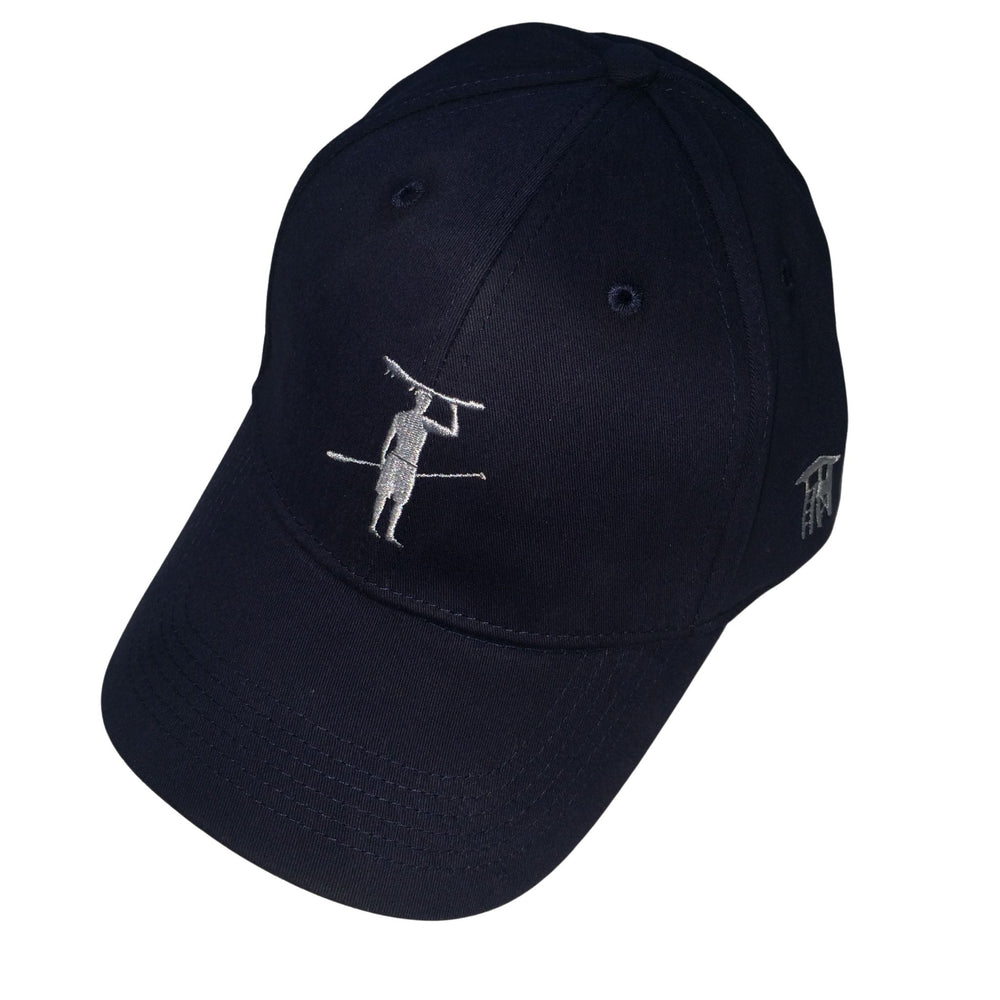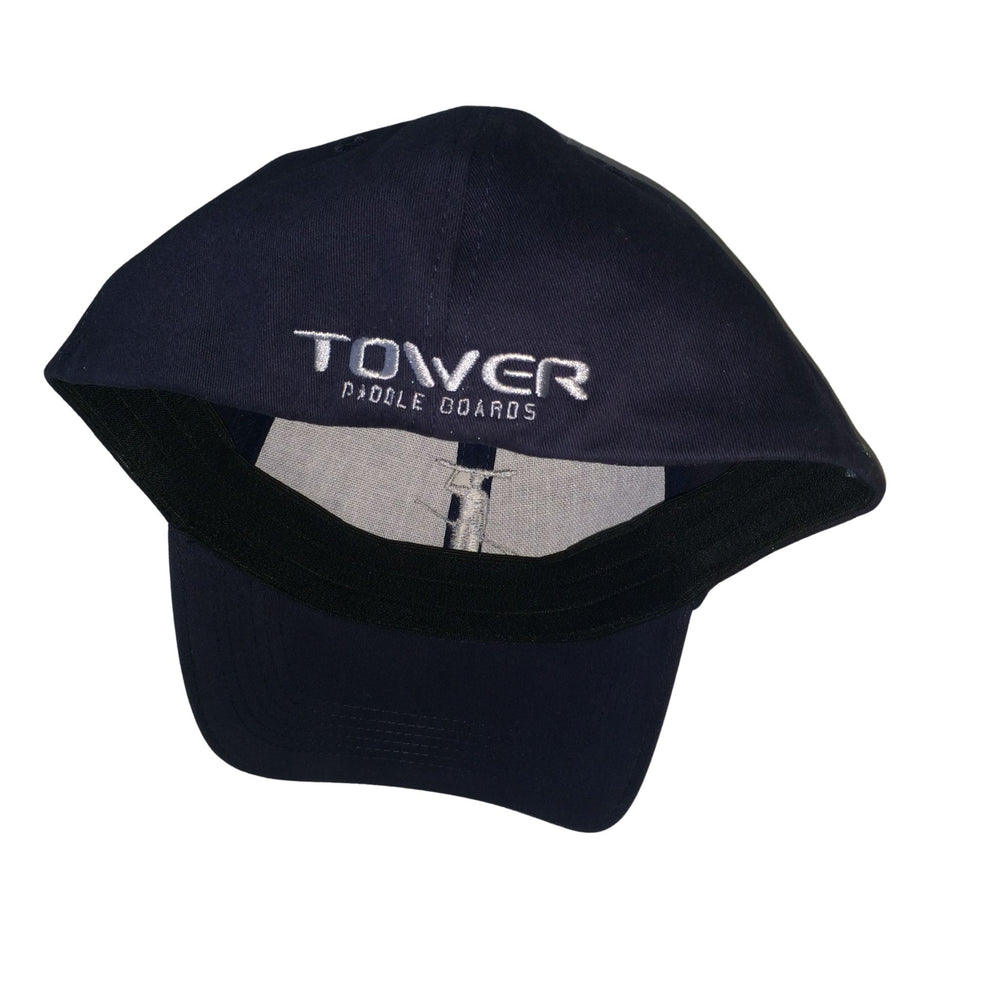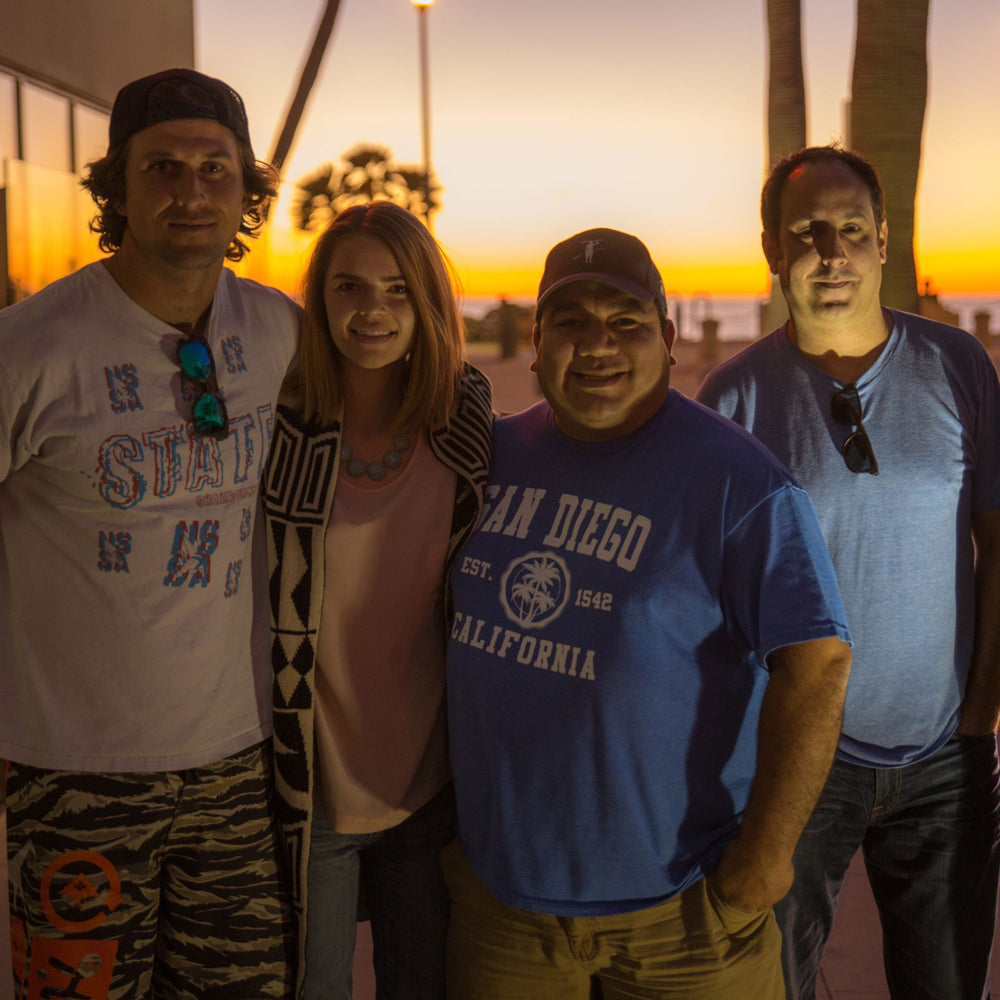 Tower Flex Fit Hat
DESCRIPTION
Our original Tower paddling hat is a one size fits all baseball type hat. With the Tower stand up paddle boarder on the front of it this stylish and comfortable hat is what every avid paddle boarder needs. Whether you are trying to block the sun or just hide your hair on a bad hair day, this hat is perfect for you.
Made with a 90% Cotton, 10% Spandex blend. We used this blend to give our hats an ultra comfortable, flexible feel.
Adjustable back that gives you more control of adjusting things to fit your head size.
The hat has grey embroidery throughout. The front face of the hat has an embroidered SUP paddler with board and paddle in tote.
Soft form inside the hat will not give you a forehead print after wearing.
The high-quality attention to detail and simplistic design make it a great go-to hat for everyday wear.
We know customer satisfaction
SUPERIOR CUSTOMER SERVICE
We stand behind our products
On orders over $100
The Reviews Are In!
Tower hat
Love the hat. Now I need some new T shirts to go with it.
Tower Paddling Hat
What an awesome hat! I was absolutely in love with this hat until I lost it while out on my SUP after only a week. At least it's cheap enough to replace the next time I order stuff from Tower👌
Tower Flex Fit Hat
Fantastic hat! Comfortable fit and well designed! I love this dark/Navy blue color too (I was pleasantly surprised since I thought it was going to be a black hat based on the website).
Navy Flex Fit Hat fits Great
This is the first hat I've gotten in years without that annoying strap in the back and it fit me Perfect! Even on backwards taking photos it doesn't look stupid or leave a mark :).
Thanks!
Original Tower Navy Flex Fit Hat
What a great product It's my new summer hat! Great color, soft and fits comfortably well. Thank you tower!
Navy flex fit hat
Perfect hat for those early morning adventures.
Great SUP and AWESOME Customer Service
We have owned 2 inflatable SUP's now for the summer and we love them. Our dogs enjoy the ride as much as we do. My experience wth customer service has been the best! We lost 2 fins our first weekend, I called Tower and they sent us 2 replacements no questions asked. Then over a week ago they called to ask about our boards and sent me an AWESOME hat for free too! I tell all my our friends to buy ONLY Tower boards.
Tower Flex Fit Hat
I really like the fit as well nice small graphics.
Solid Hat
Really nice fitting hat that Tower sent over as an appreciation gift. Great customer service once again and definitely won't be my last purchase!
Original Tower Navy Flex Fit Hat
This one fits nicely and is made of comfortable material . Logo & Tower branding is done almost in a subtle style plus in good taste.