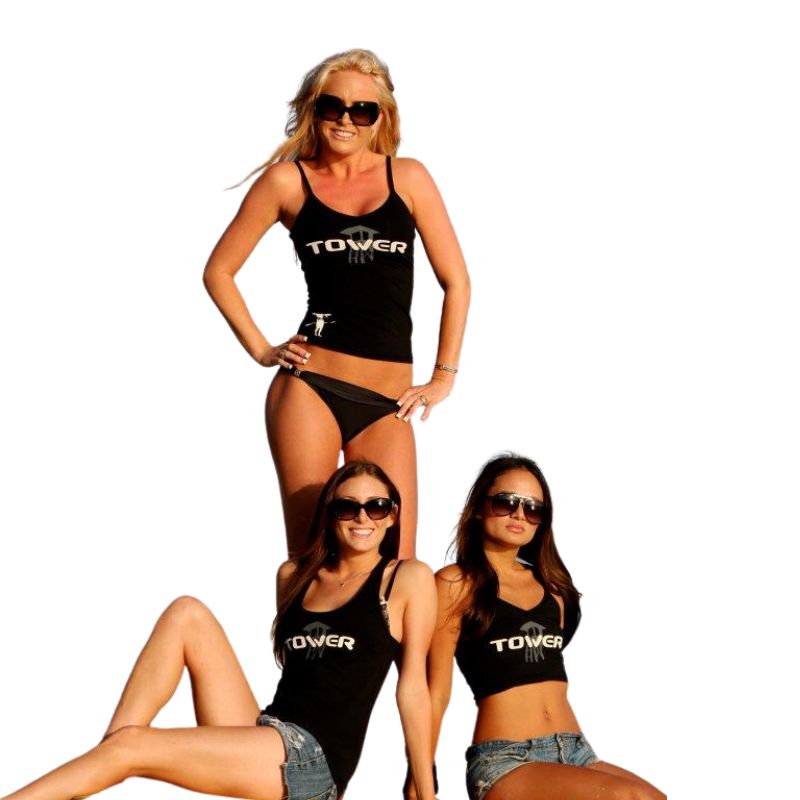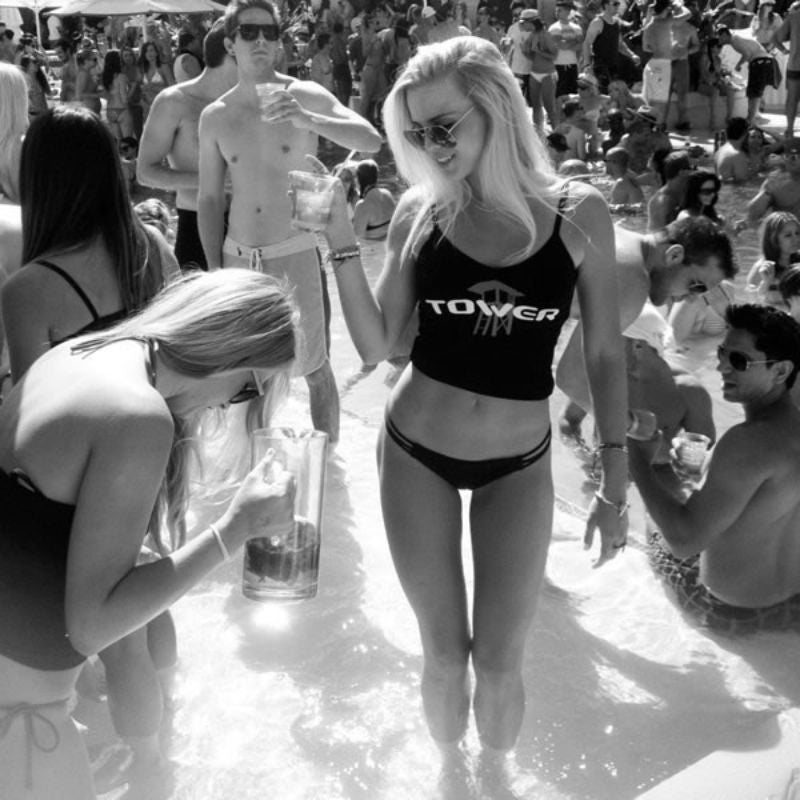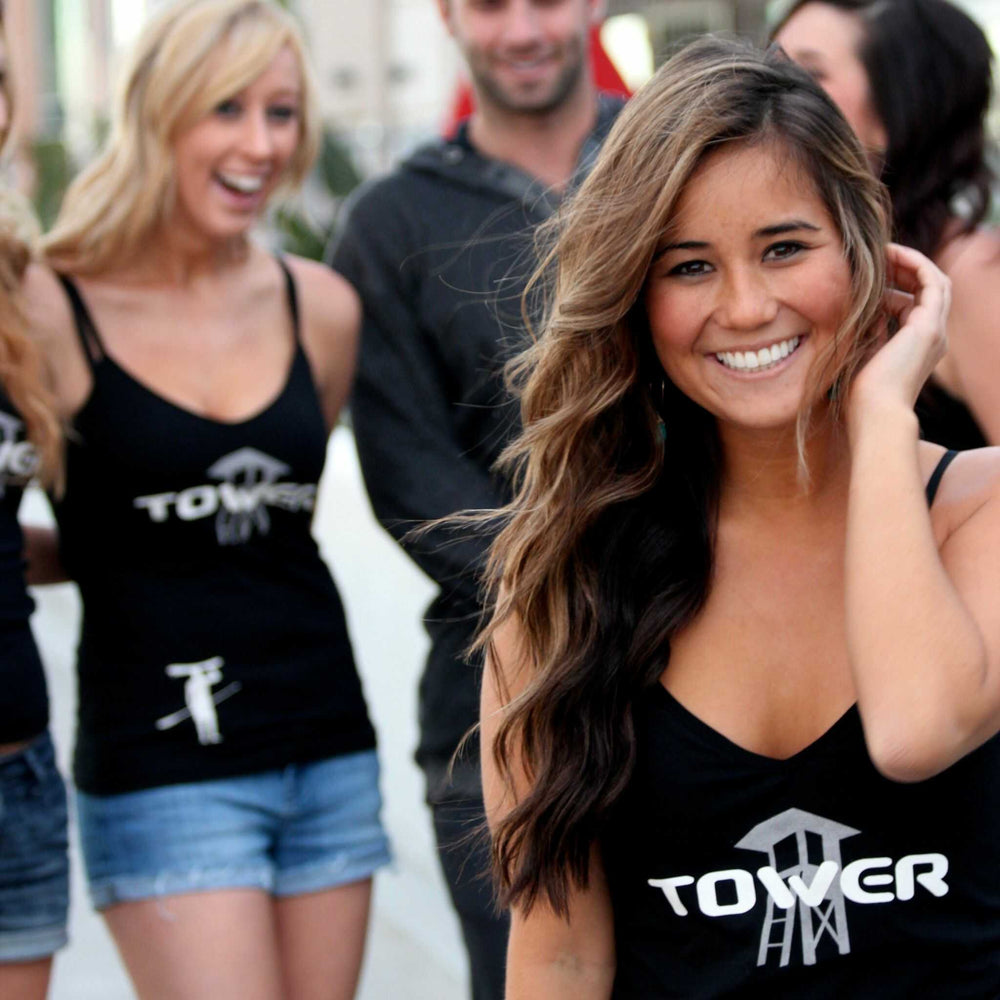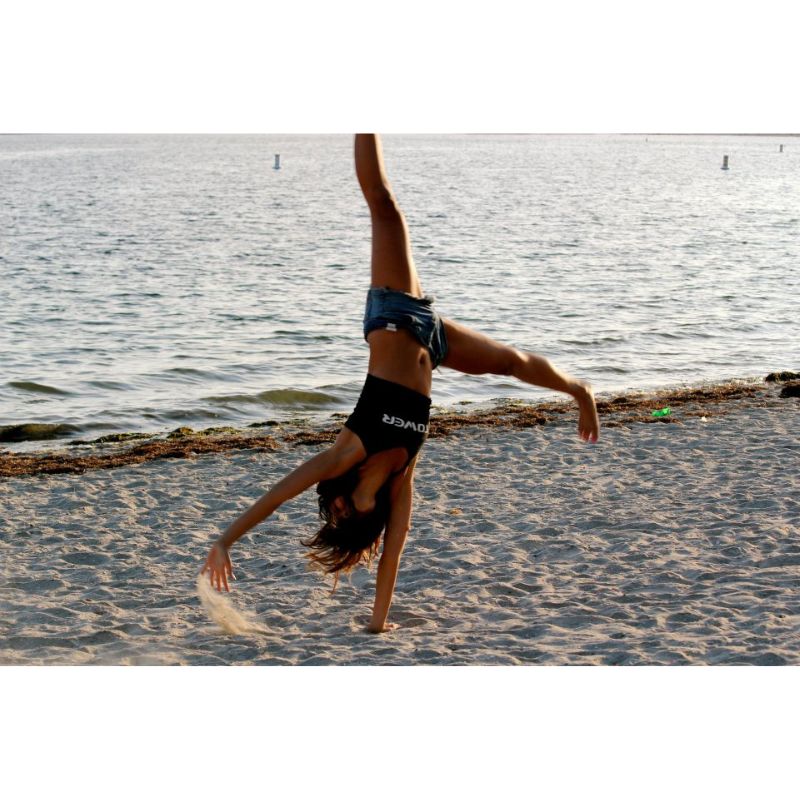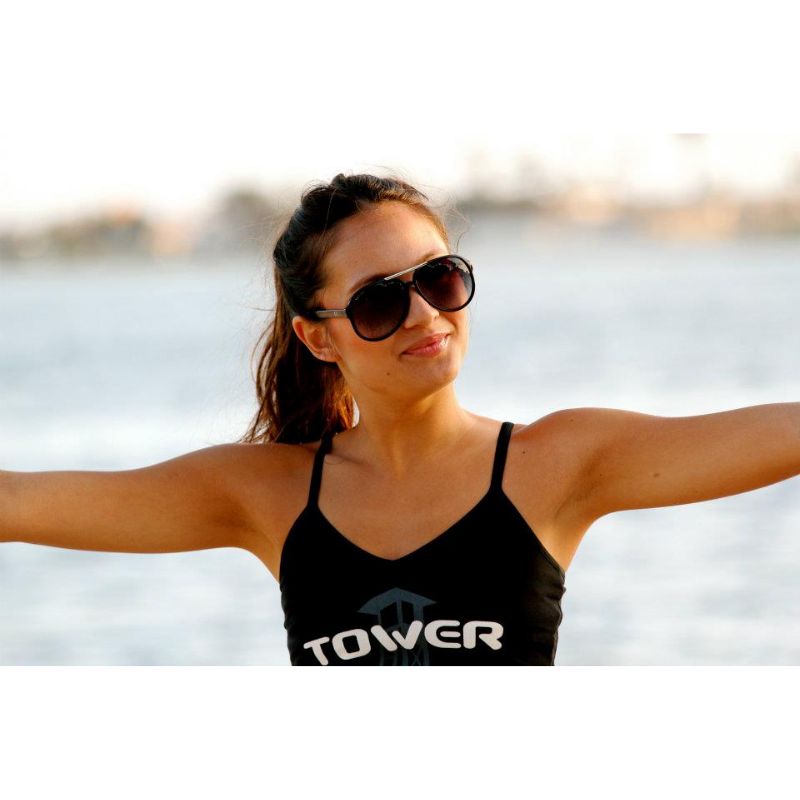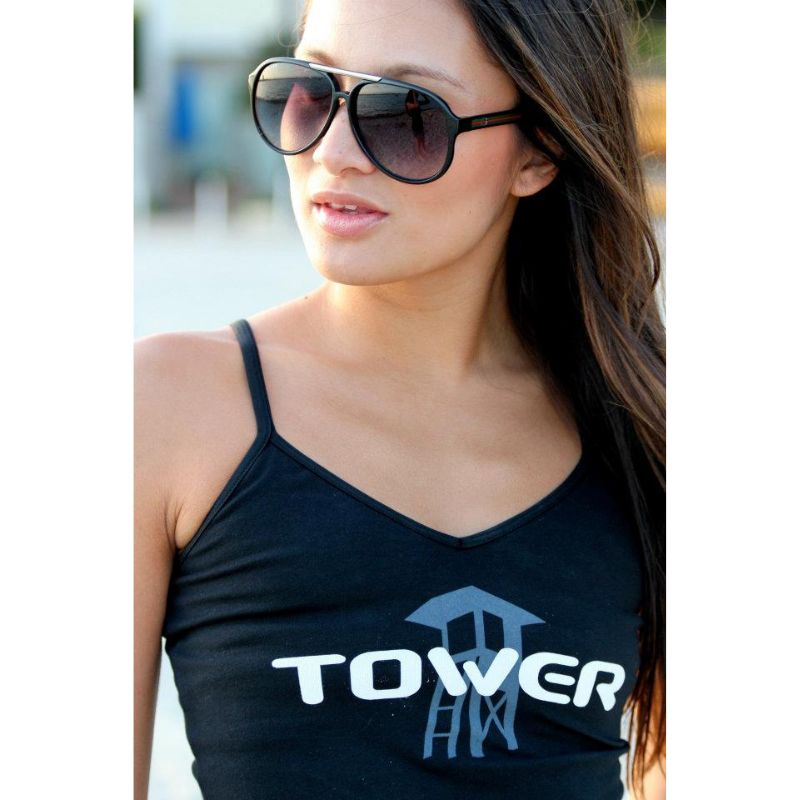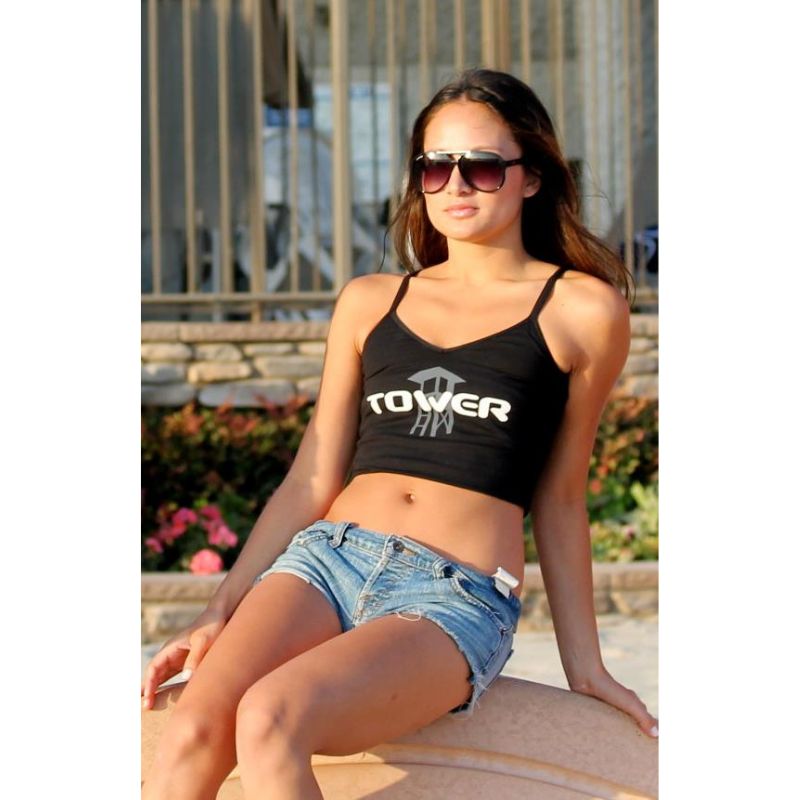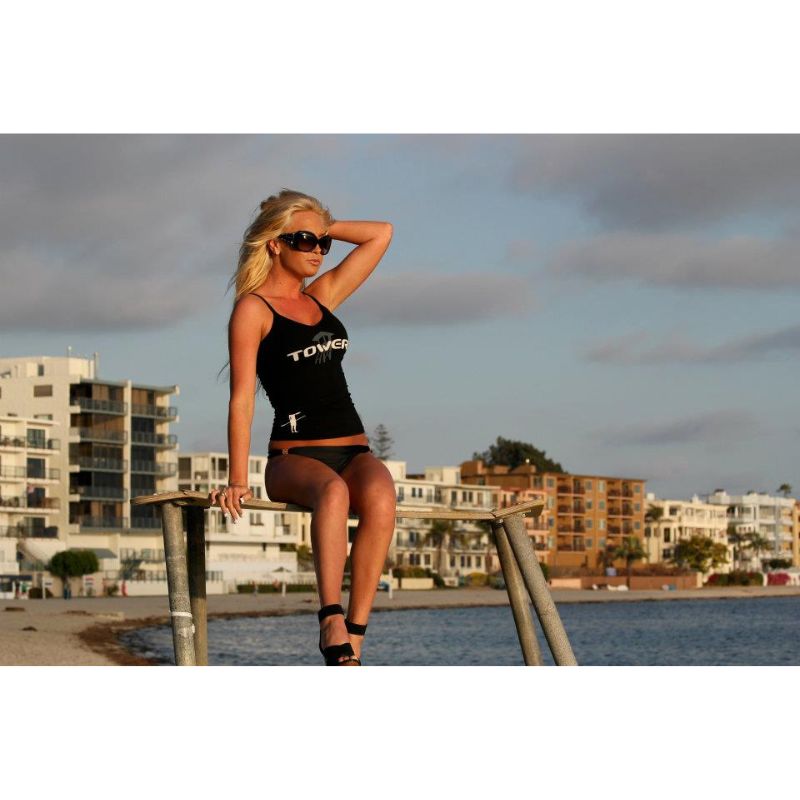 Tower Spaghetti Tank
DESCRIPTION
Our popular Tower spaghetti tank features a hidden bralette for seamless support. Made with a mix of cotton and spandex jersey (95% Cotton / 5% Elastane), these stylish, form-fitting tank tops can be worn just about anywhere.
We know customer satisfaction
SUPERIOR CUSTOMER SERVICE
We stand behind our products
On orders over $100
Extended Product Information
Other Paddle Boarding Apparel to Consider
Other than traditional type fitness clothing that most paddle boarders will wear while paddle boarding, there are a multitude of other sup apparel that are useful for various situations. Below we have outlined various types of SUP apparel that could be useful for your next stand up paddle boarding adventure.
Booties
Commonly worn by surfers in very cold water conditions or by tourists exploring a rocky coastline, booties help protect your feet. Whether it is because of cold water, or rocky conditions wearing proper footwear can make or break your SUP experience. Check out inflatable sup footwear to see what works best for you.
Wetsuit
A wetsuit may be necessary if you plan on getting in and out of the water often while paddle boarding. Especially if you are paddle boarding in cold water a wetsuit will be beneficial for you. You can purchase a quality wetsuit for about $200 and the vvery high end wetsuits can be over $600.
Gloves
Gloves are useful if you are paddle boarding in very cold conditions. Traditional SUP gloves use the same material as wetsuits to keep your hands warm and dry. Professional surfers that surf in very cold climates use them as the are paddling with their hands. Gloves are not as necessary for stand up paddle boarding but can be useful in very cold climates.
Headwear
Inflatable sup headwear is useful for two situations; to block your head from the sun or to keep it warm from cold waters. To block your head and face from the sun while paddle boarding you can simply use any hat and wear sunscreen for extra protection. If you are paddling in a cold water climate, a full storm hood may be necessary if you plan on going into the water. Professional surfers use these wetsuit material head hoods to keep their heads warm in frigid water.
The Reviews Are In!
Tower tank top wspagetti straps
This tank top fits great and goes with any outfit! I even bought one for best friend they are just too cute perfect summer ware. Also light weight made with high quality material a great buy!