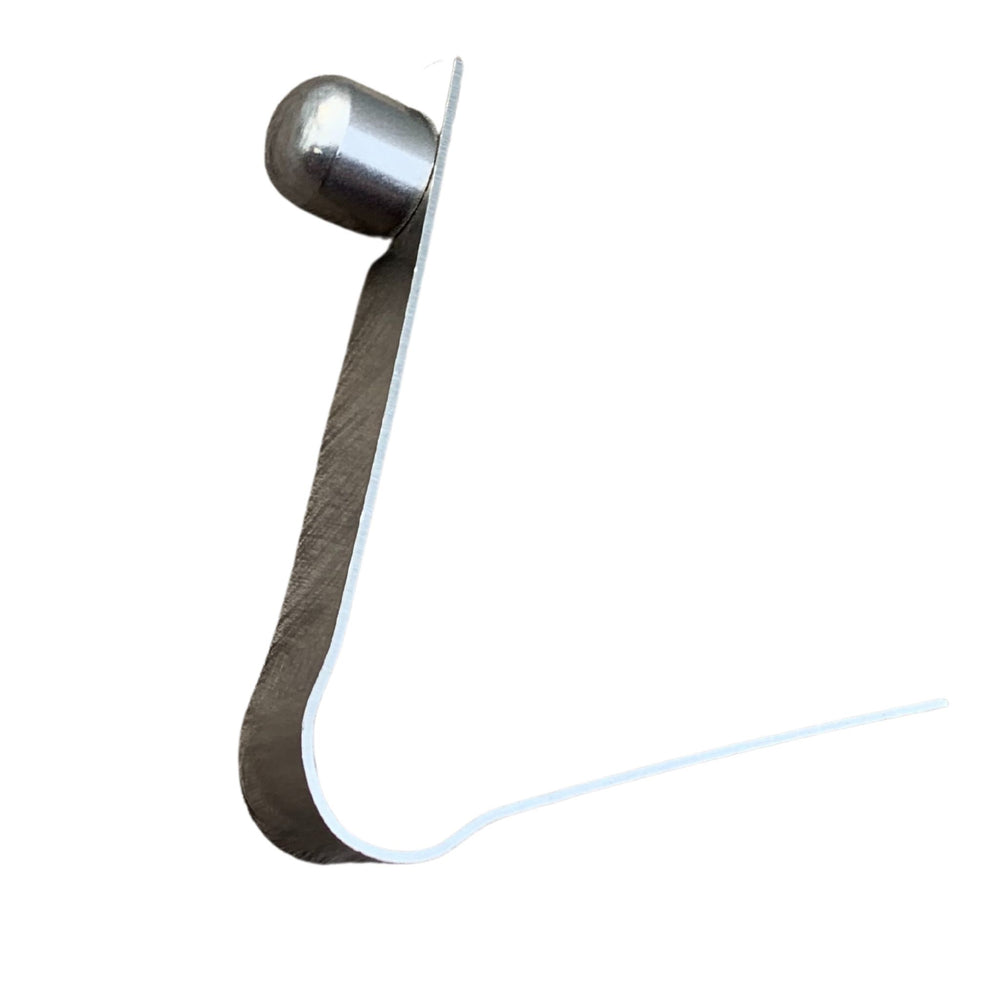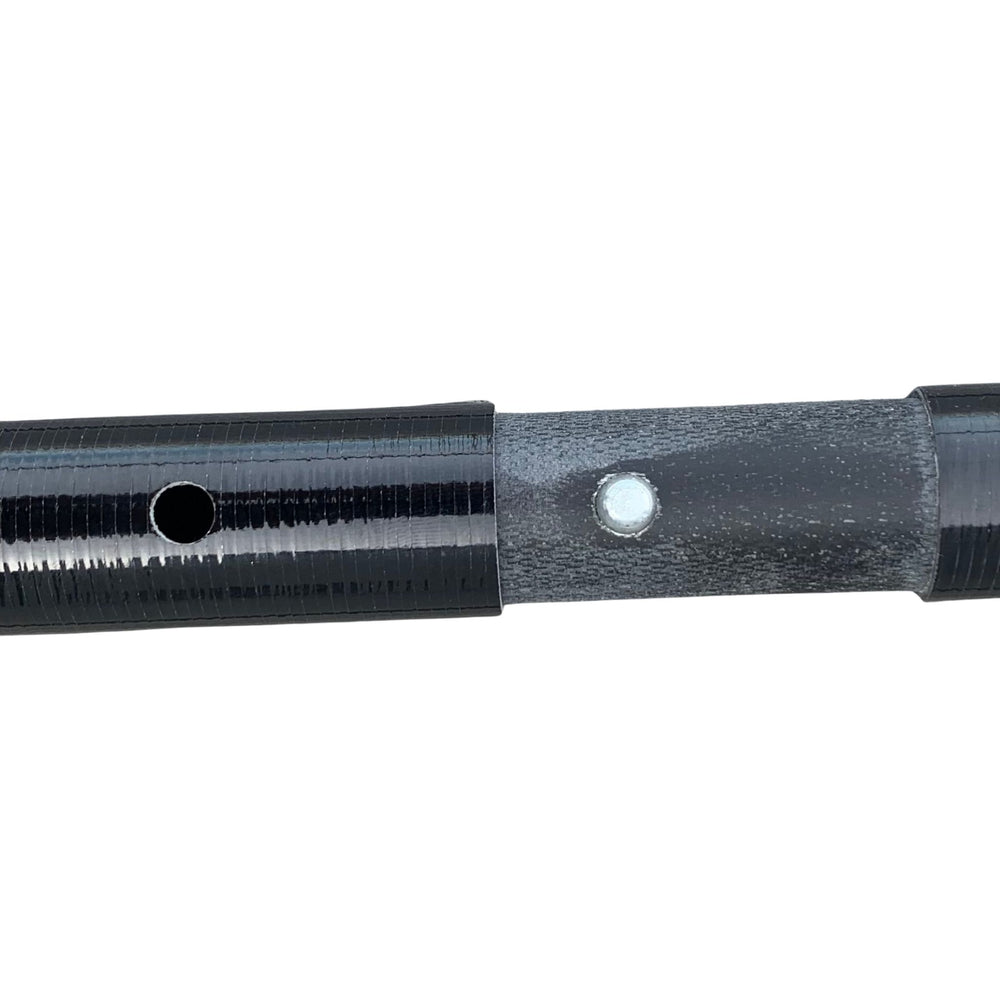 Button Replacement for 3 Piece SUP Paddle
DESCRIPTION
Replacement button compatible with any Tower sup paddle. This button is the vital connecting point between the 2 shafts of the paddle. Over time this button may develop corrosion and rust if not properly rinsed with water and dried after each use. To replace this button, simply open the shaft of your middle paddle and pinch the button so it decreases in surface size and grab it out of the paddle. To install this new button use the same pinching technique to insert the button and push it so the button is popping out of the tiny hole in the middle shaft of the paddle.
We know customer satisfaction
SUPERIOR CUSTOMER SERVICE
We stand behind our products
On orders over $100
Extended Product Information
SUP Paddle Assembly
Our paddles are shipped and packaged as a two piece set. To assemble any of our 3-piece paddles, locate the top handle and uncork the top lever to spring the middle piece out, then locate the button on the middle shaft. Press down the middle paddle board button (this item) when connecting the middle shaft to the blade piece, ensure the paddle board button pops into the whole in the blade piece to ensure the paddle is secured. To assemble our 2 piece paddle follow the same steps, knowing that this paddle does not have a top lever that slides out the middle shaft.
For more answers and info regarding our sup paddles check out our SUP Paddle FAQ's page.
The Reviews Are In!
works like it should
it was a bit pricy but a functional replacement part. First one rusted and fell apart. hopefully this one lasts longer
Great service!
Received a replacement part so fast! I love the tower 3-piece paddle. We travel often and it's easy to bring along with our inflatables.
Great board
Great service. Awesome boards.