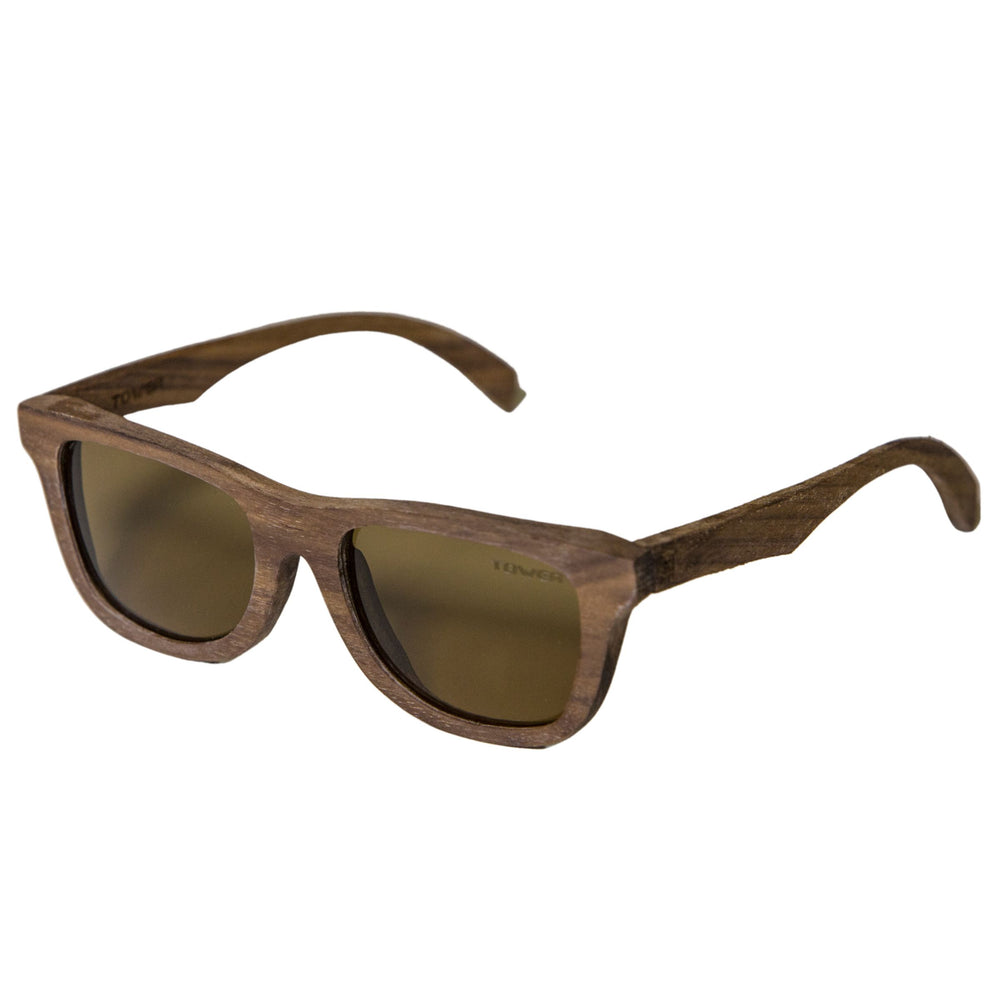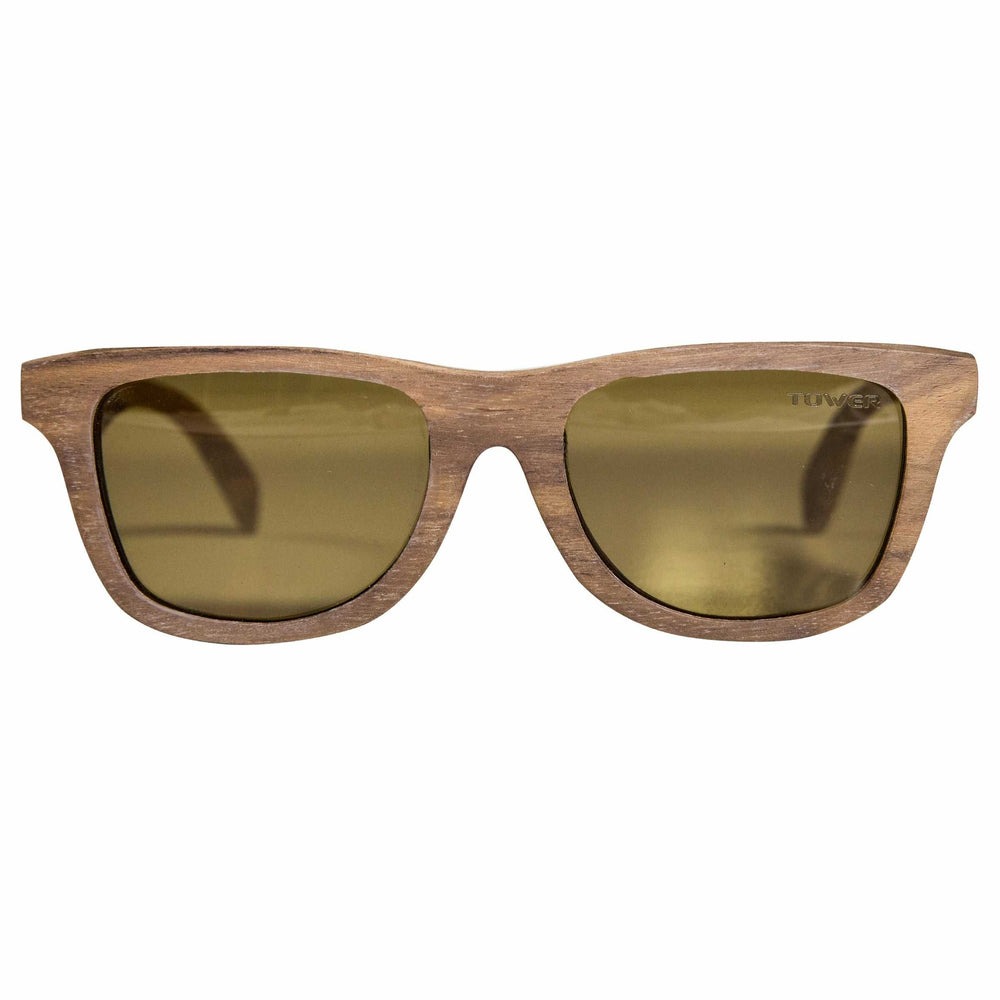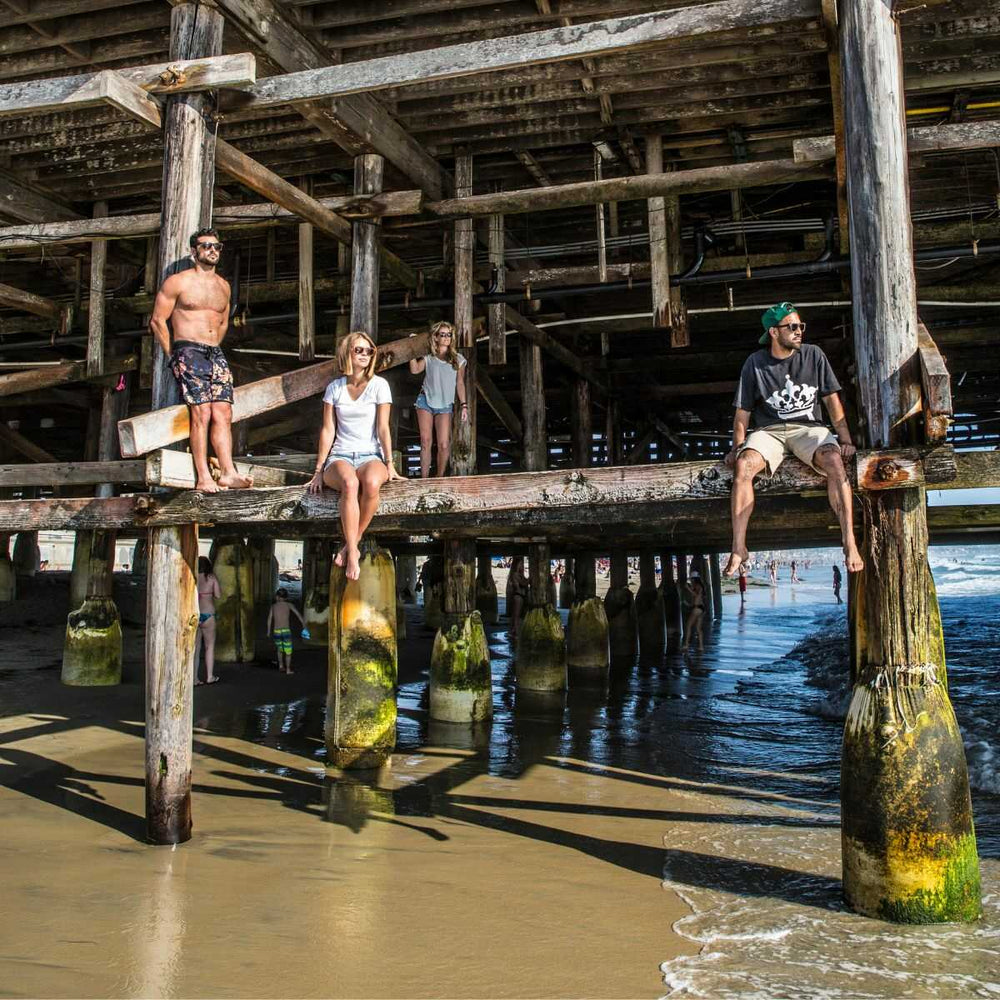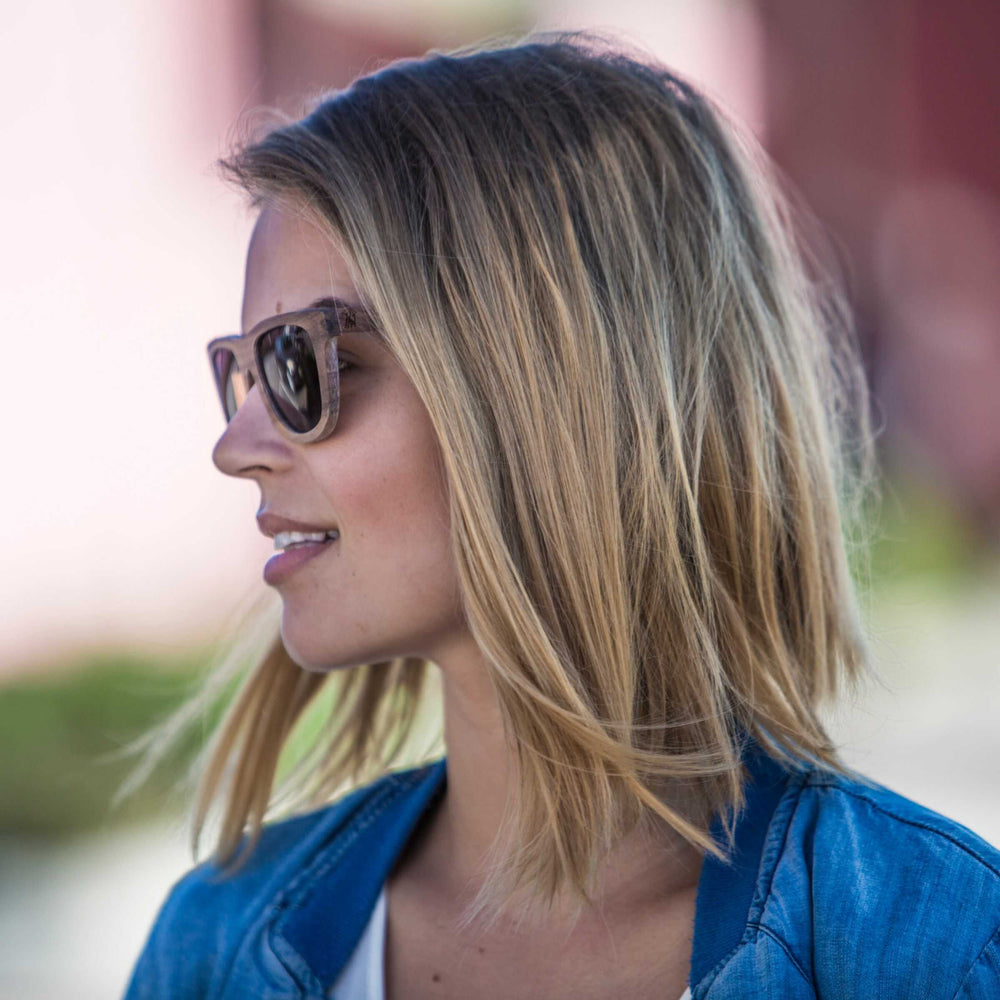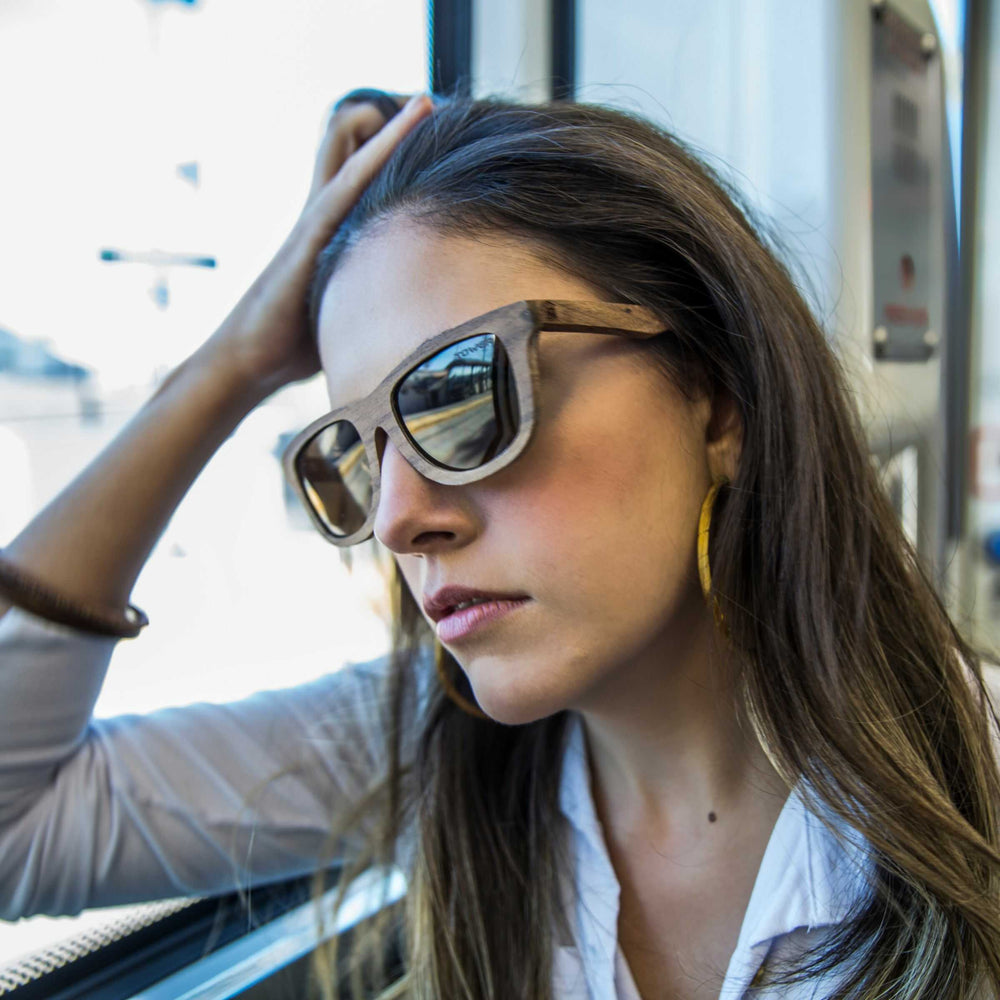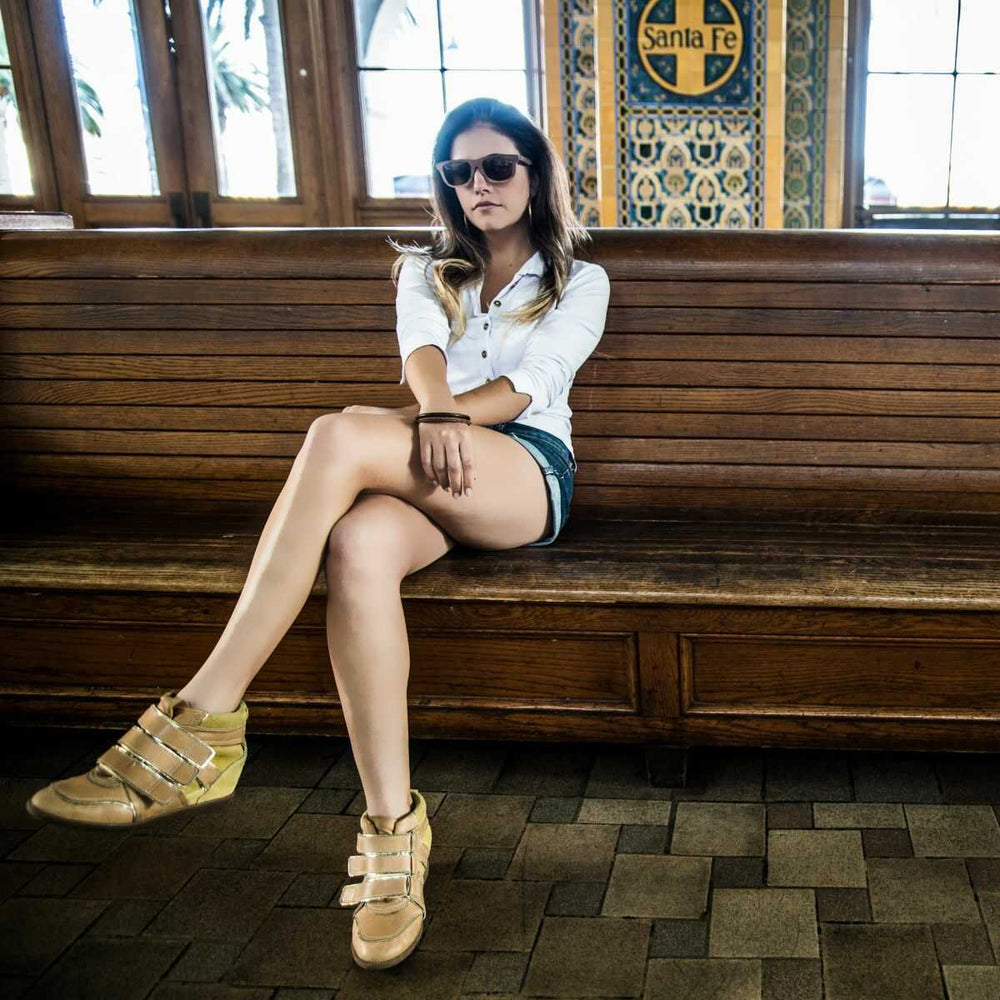 Huntington Wood Sunglasses
DESCRIPTION
Black Walnut Surf Shades: A Tribute to SoCal Style
Pay homage to the relaxed surfer style of the 60s with our Huntington surf shades. Wrapped in a sleek black walnut frame, handcrafted and polished to perfection, these shades embody the bold fashion sense of the iconic era. We honor the Southern California surf pioneers and the beach lifestyle they created.
Fashionable & Floaty: Handmade black walnut frames with a wax finish that also float in water.
Crystal Clear Vision: Polaroid Ultrasight polarized lenses with scratch resistance and UV 400 protection.
TECHNICAL SPECS
Wood: Black Walnut
Do They Float: Yes
Weight: 23 grams
Glare Protection: Polaroid brand polarized lenses.
Frame Measurements: 52-21-144
Front of Frame Height: 47mm
Eye Size: 52 mm
Bridge Width: 21 mm
Temple Length: 144 mm
Lens Quality: Polaroid Ultrasight lenses
Lens Color:Brown lenses
Lens Durability: Scratch protection on both surfaces
UV Protection: UV 400 (Blocks all harmful UVA, UVB, and UVC light rays)
Hinge Components: Spring-loaded brass hinges
Wood Frame Type:Single piece carved hardwood frame
Construction: Handcrafted wood frames with form fitting polarized lenses
Finish:Wood wax finish over hand sanded wood frame
We know customer satisfaction
SUPERIOR CUSTOMER SERVICE
We stand behind our products
On orders over $100