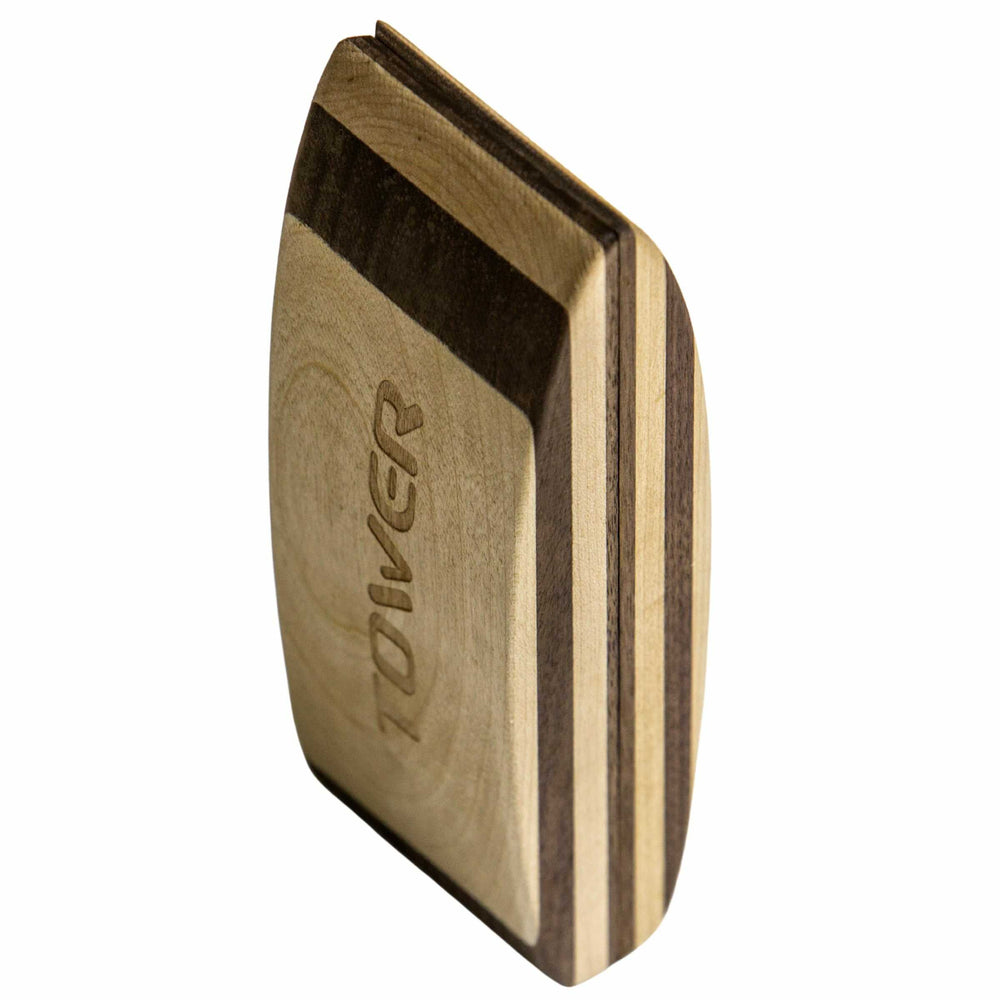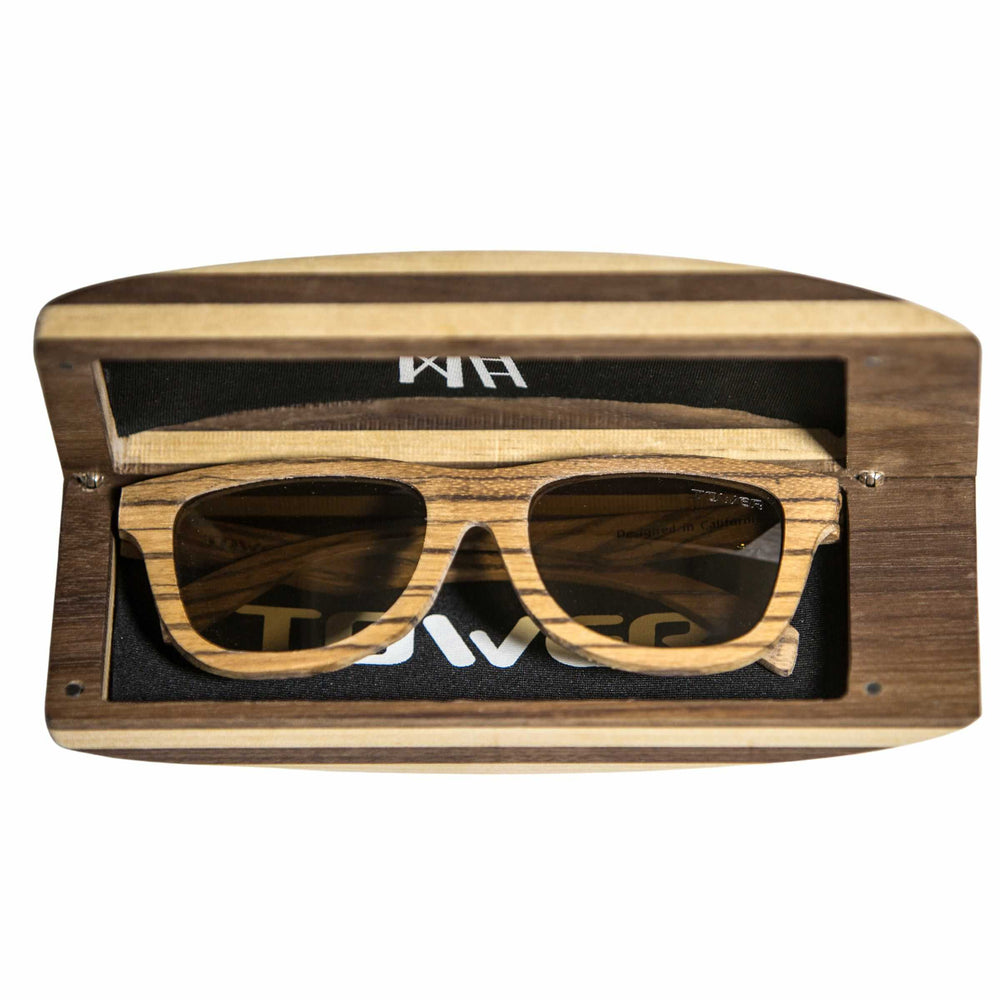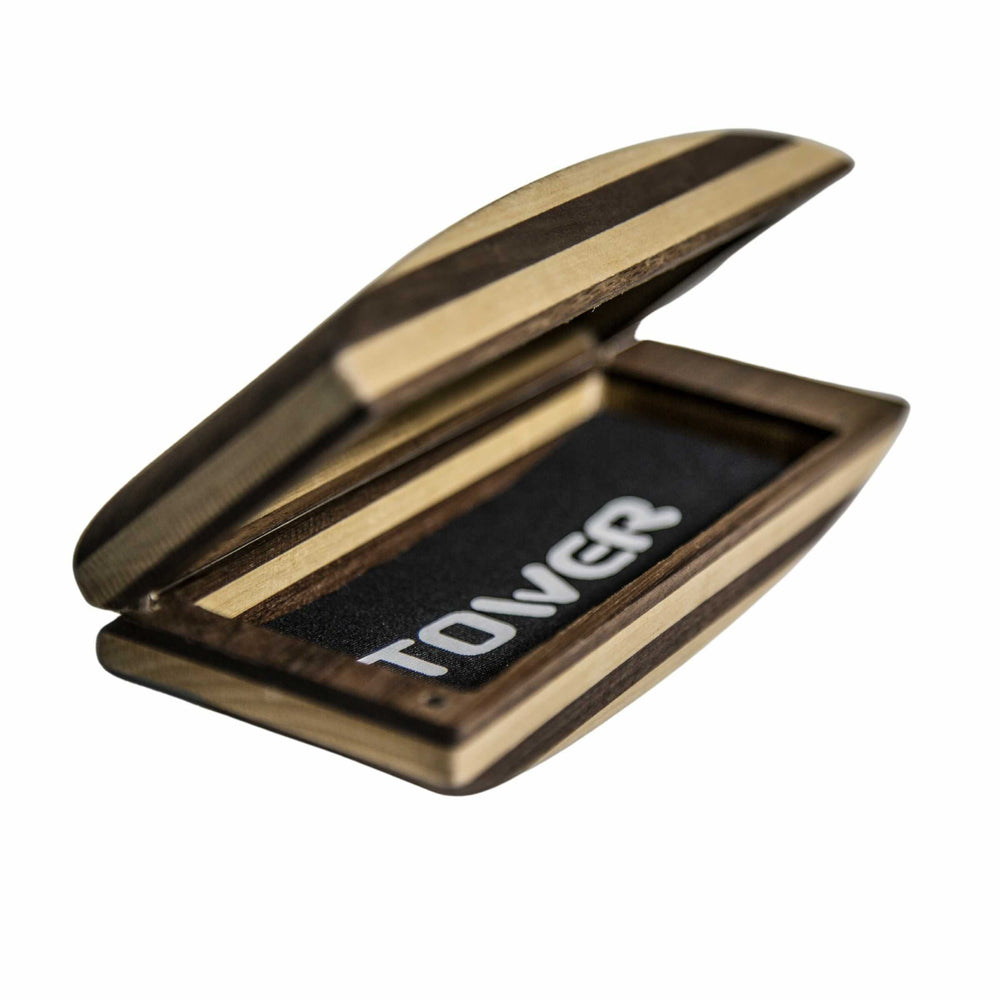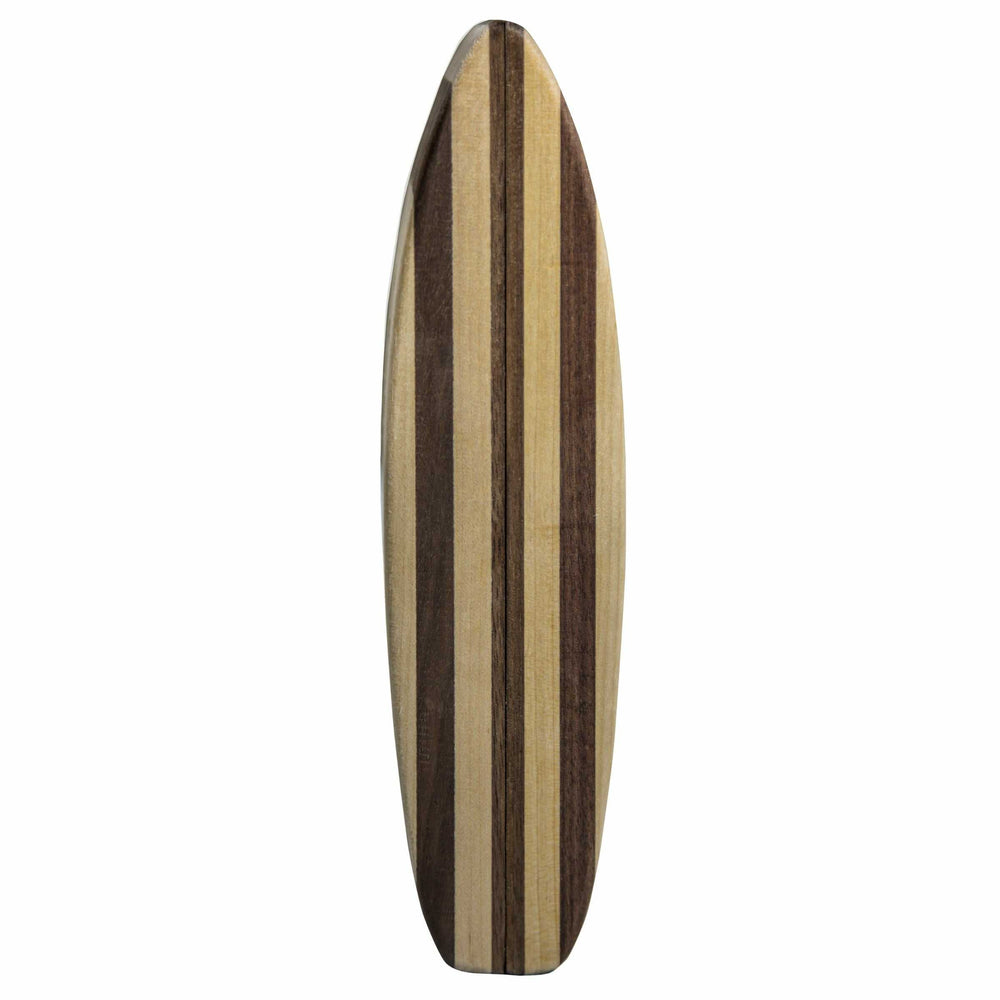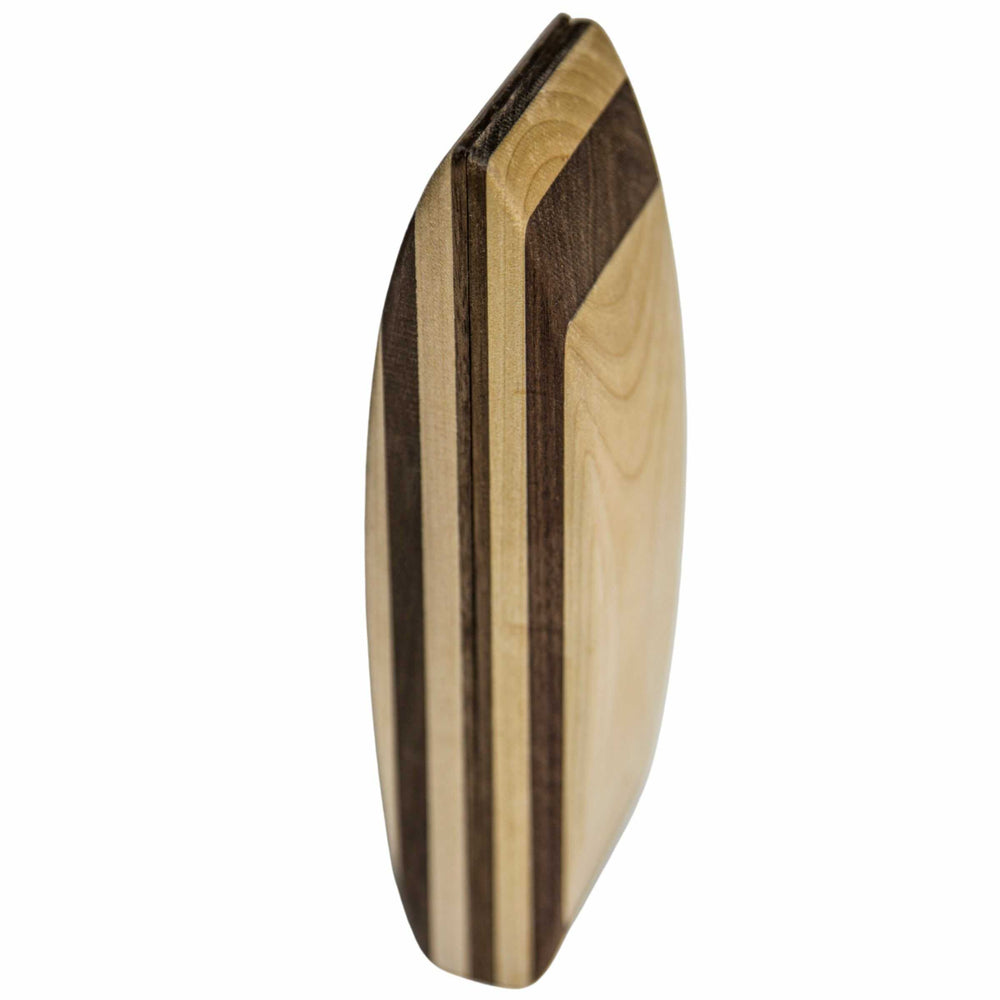 Wood Sunglass Case
DESCRIPTION
Designed in California by an elite car designer, our surf style wood sunglass case is a beautiful mix of form and function. Unlike any sunglass case on the market, we first create a solid block of hardwood Yellow Birch and Walnut sheets, then carve that down to the final surf-inspired shape.

Natural Beauty - Unrivaled in a sunglass case
Inspired Design - Nods to a triple-stringer surfboard
Heirloom Quality - Durable, yet lightweight hardwood
Finest Materials - Wetsuit-inspired neoprene lining
Solid Components - Barrel hinges and magnetic close
Note: Sunglasses pictured are not included with purchased case.
WHAT'S INCLUDED
Wood sunglass case only. Does not include any sunglasses.
TECHNICAL SPECS
Weight: 4.3 ounces
External Dimensions: 185mm x 64mm x 49mm
Internal Dimensions: 150mm long x 53mm wide
Internal Depth: Curved from 21mm at the sides to 36mm in the center
Hinge Components: 5mm x 15mm stainless steel barrel hinges
Magnets: 3mm x 1.7mm miniature magnets
Internal Lining: 3mm printed neoprene
Wood: Yellow Birch and Walnut hardwood
Construction: Solid sheets of alternating Yellow Birch and Walnut are laminated into a solid wood block, then the final shape is carved to it final shape so that the wood veins create a triple stringer wood surfboard look on it's profile.
Finish: Wood wax finish over hand sanded wood block

We know customer satisfaction
SUPERIOR CUSTOMER SERVICE
We stand behind our products
On orders over $100