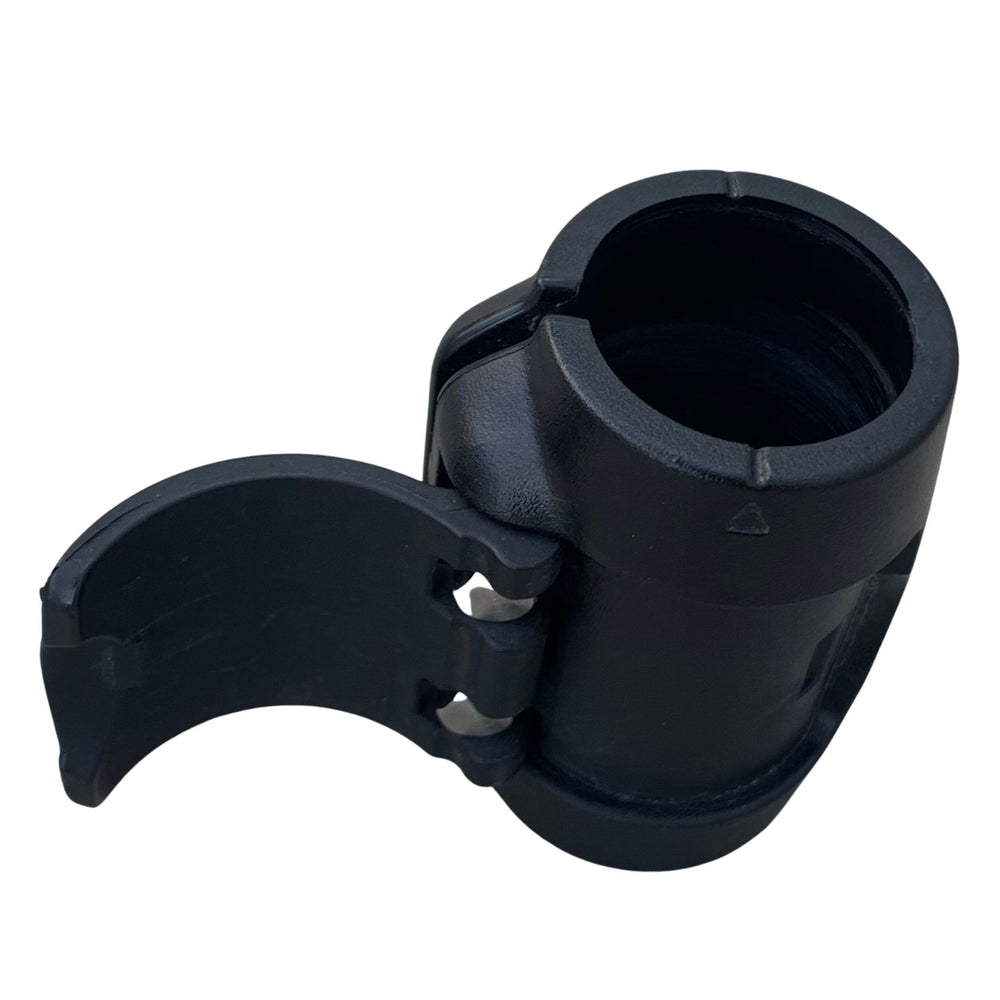 SUP Paddle Collar & Clasp
DESCRIPTION
Replacement paddle collar and clasp for adjustable Tower paddles where the collar is a separate piece from the paddle base. Note that our newest adjustable 3-piece fiberglass paddle has an integrated collar that is not a separate piece, and it also uses a single screw instead of two like on this collar and clasp. Examine you Tower paddle first to ensure you are getting the correct one.
We know customer satisfaction
SUPERIOR CUSTOMER SERVICE
We stand behind our products
On orders over $100
Extended Product Information
Which Tower SUP Paddles is this Compatible With?
Compatible with the following Tower SUP paddles: