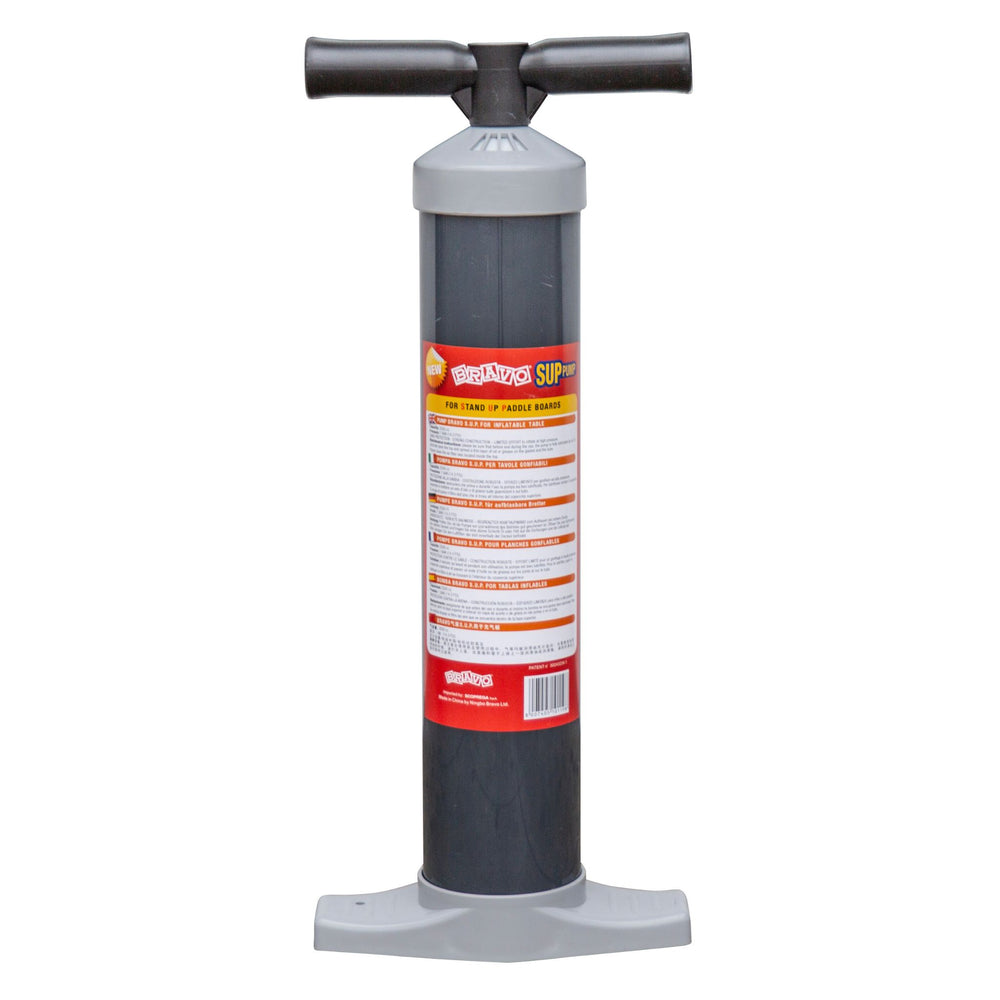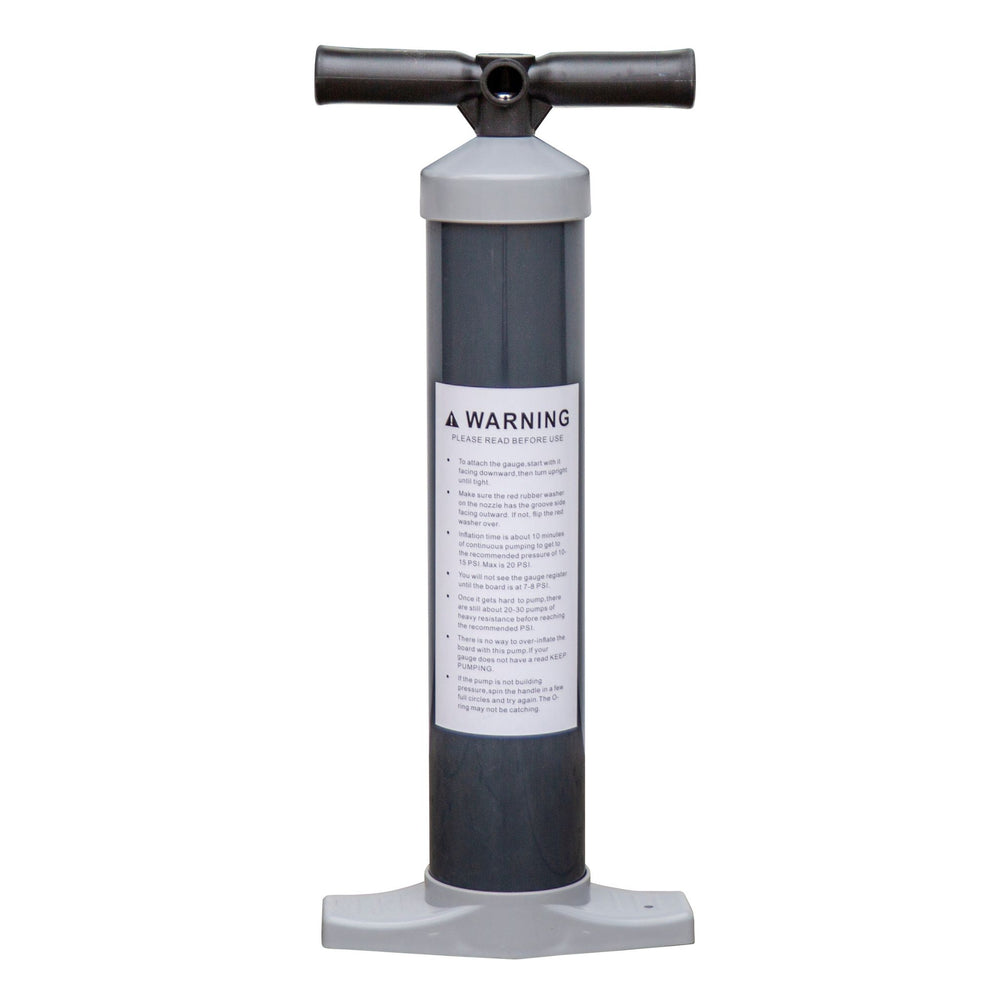 iSUP Hand Pump Base | Replacement
DESCRIPTION
Replacement base (piston and handle) for the Tower iSUP Hand Pump. This pump base is the same that comes in an iSUP package. This is the base only and does not include the gauge or hose.
TECHNICAL SPECS
Weight - 2.2 lbs
Height - 18" tall
We know customer satisfaction
SUPERIOR CUSTOMER SERVICE
We stand behind our products
On orders over $100
Extended Product Information
Growth of Inflatable Paddle Board Market
Inflatable paddle boarding has quickly taken over the market. Nowadays there are more inflatable's out on the water than hard boards, and for good reason. Inflatables are easier to care and tend to than traditional hardtop SUP boards and can easily inflate and deflate to aid in transportation and storage. The inflation process of iSUP's is made even easier by having a solid air pump base, like this one we sell here at Tower. Very durable and low maintenance, this air pump is one of the best isup paddle board pump options on the market.
Importance of getting a Quality Air Pump for your iSUP
Many pumps on the market are made out of cheap, non long lasting plastics that make a horrible hissing sound when inflating. Our piston is lubricated to provide effortless pumping torsion with little to no friction impairing each pump.
Our hand pump base supplies an extraordinary amount of air flow compared to other pumps. With this base it only takes roughly 5-7 minutes of pumping to inflate our inflatable sup boards to their recommended 10-12 psi level.
This pump base is compatible with any screw on air hose, which makes it double as the perfect pump to add to your garage for inflating any sporting equipment or inflatable mattress. One purchase can satisfy all your inflation needs!