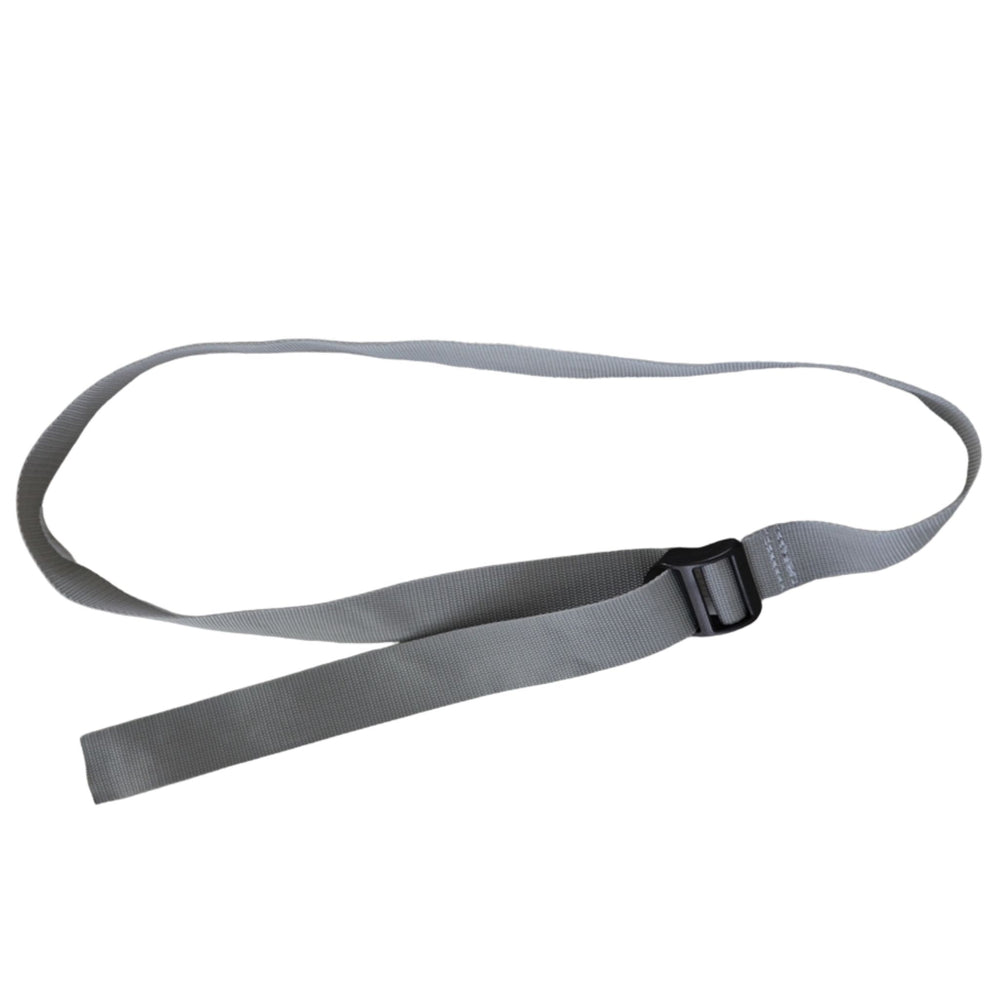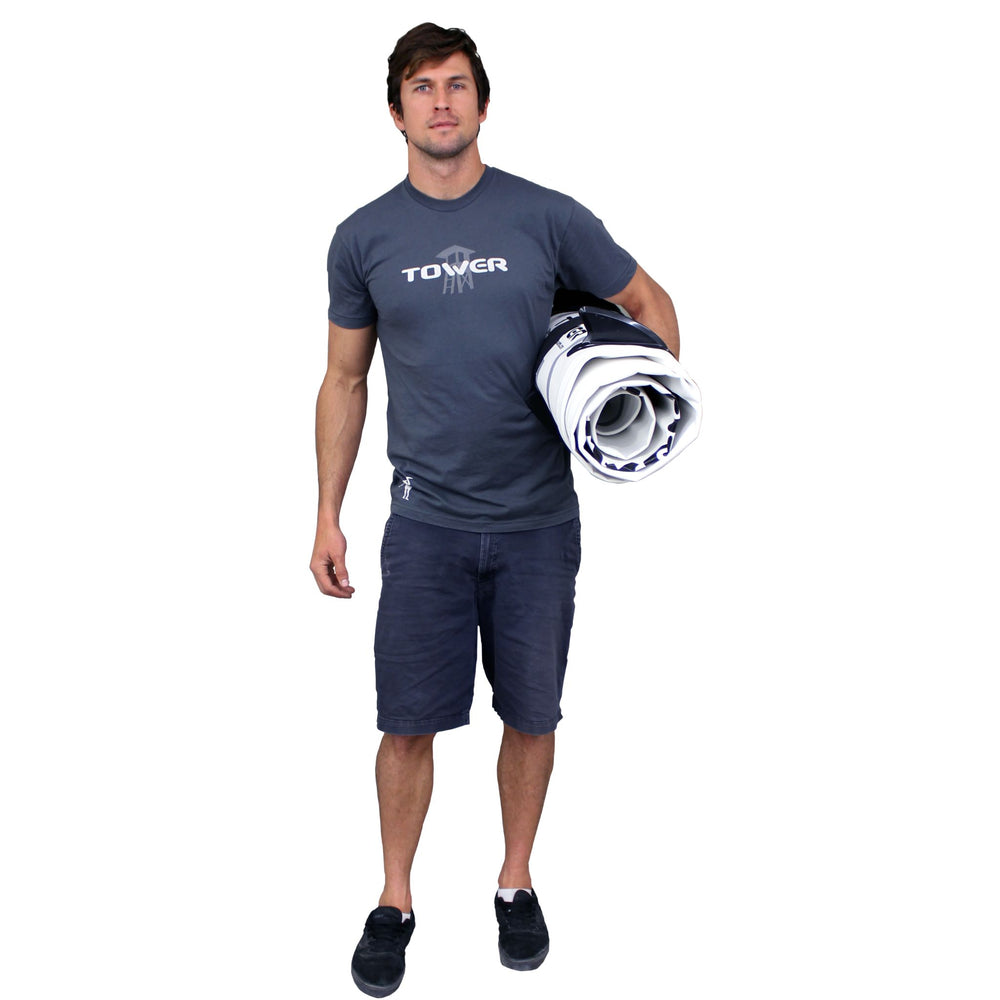 iSUP Board Strap
DESCRIPTION
Tower inflatable paddle board strap. Use this iSUP strap to wrap your deflated and rolled up inflatable paddle board tight to store it in small spaces or to make it easier to transport. Doubles as a carrying handle for your iSUP.
We know customer satisfaction
SUPERIOR CUSTOMER SERVICE
We stand behind our products
On orders over $100
The Reviews Are In!
Don't buy the strap !!!
Not superior as tower claims . Also customer service at tower must have took a break during C19, because they tried to tell their product was superior which it is not. Strap broke first time out. They would do better if they bring back the old one that came with my paddle board. Do yourself a favor goto Walmart and get a luggage strap, works better. Also picture shows two straps however you only get one. Love your paddle boards however customer service not so great , and strap terrible !