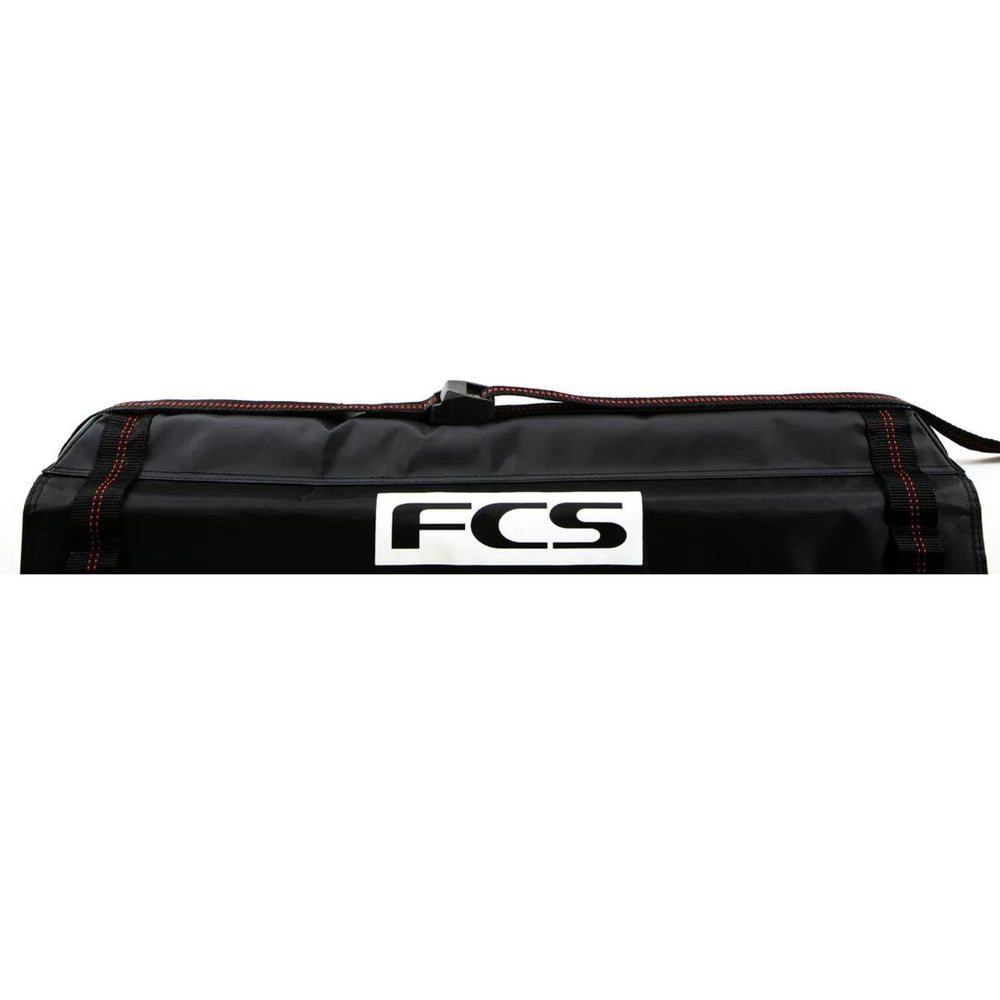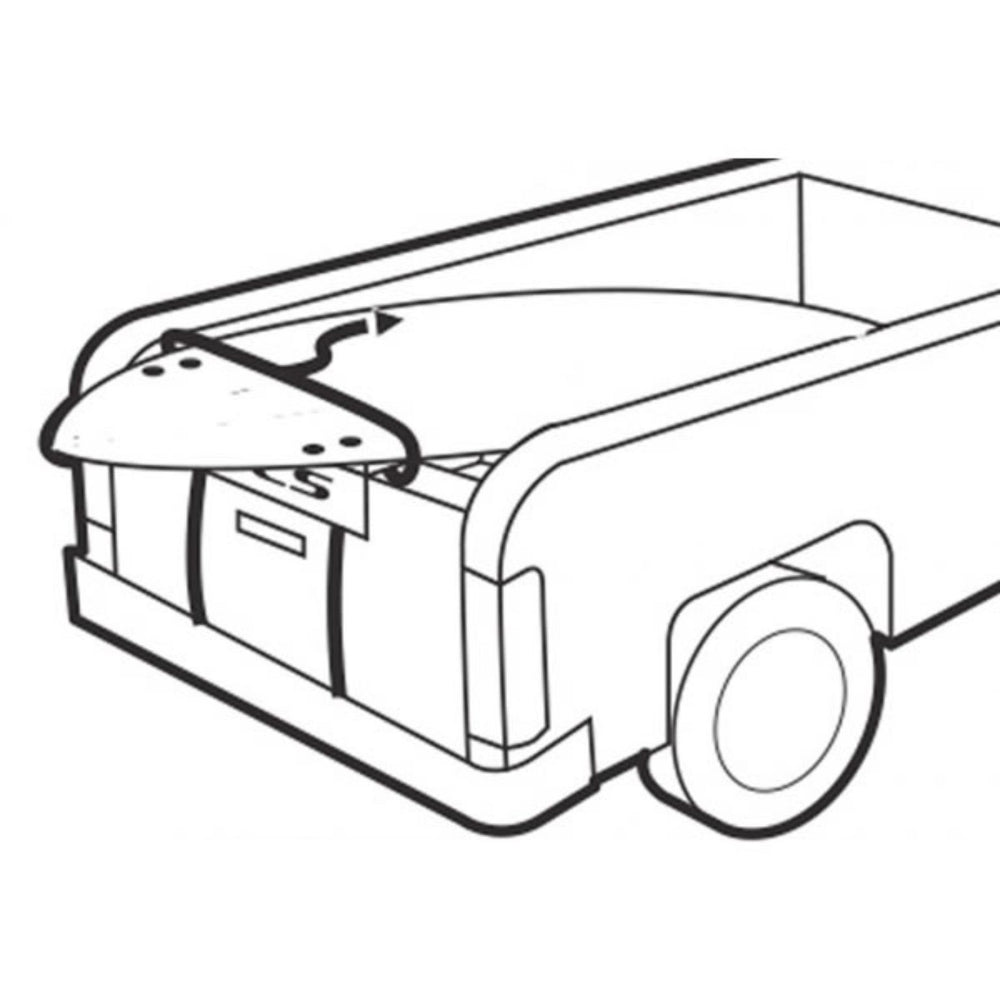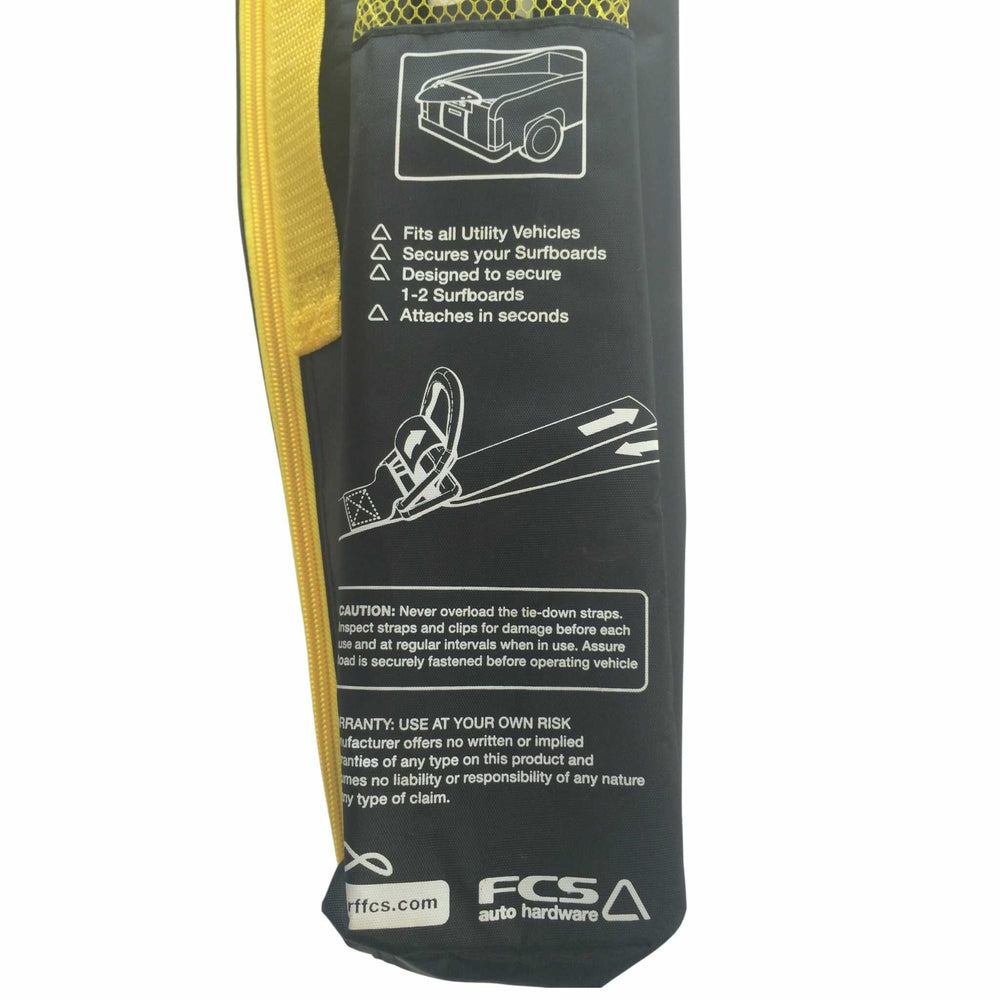 Tail Gate Pad
DESCRIPTION
From a leader in surf accessories, FCS brings you this well designed and economical SUP tail gate pad that will cushion the tailgate of any pickup truck. They are universally designed to fit all size tailgates.
Designed to secure one SUP, this handy tail gate pad provides ample padding (20mm high-density padding) and the protection needed to fix your boards securely in the bed of your pickup. The integrated set of FCS SUP tie downs are intuitively designed.
Fits all Trucks and vehicles with a tail gate
Secures your surfboard or paddle board
Designed to secure 1 paddle board, or 2 surfboards.
Attaches in seconds
We know customer satisfaction
SUPERIOR CUSTOMER SERVICE
We stand behind our products
On orders over $100
The Reviews Are In!
FCS tail gate pad
This pad is not for 2 SUPs,only 19" wide & no way you can fit 2 SUP's on this pad!!!!!
Great for longboard or single SUP. Unfortunately, misinformation supplied byFCS to this vendor. They worked with me, to make this bad situation right. Very appreciative for their extra effort.
Comfortable
Comfortable ride with this pad