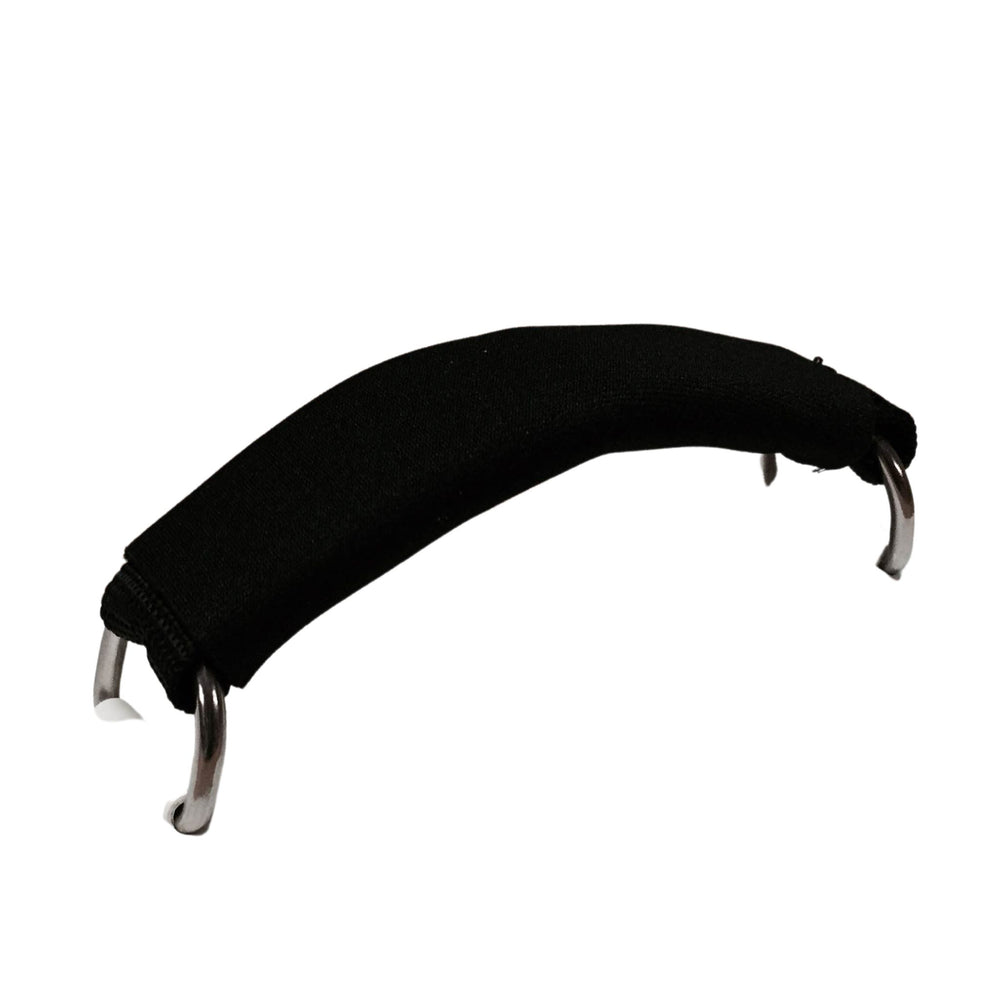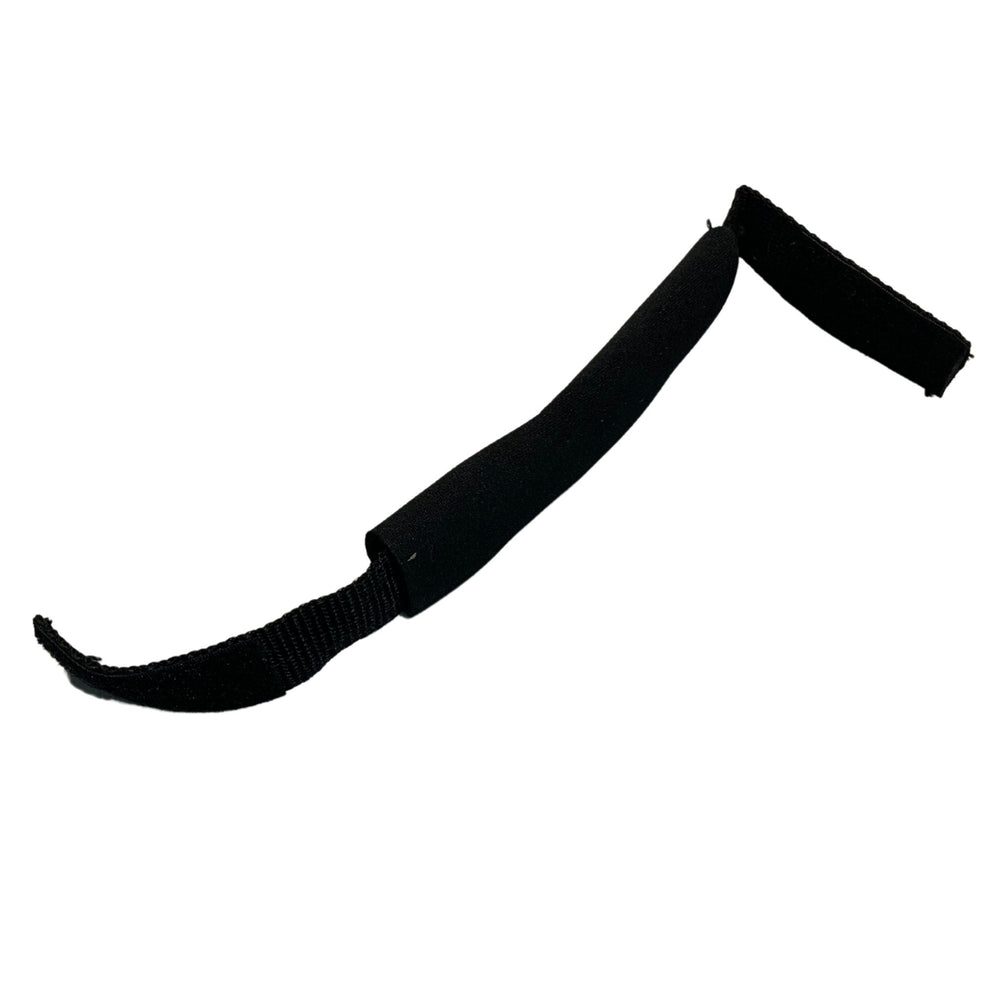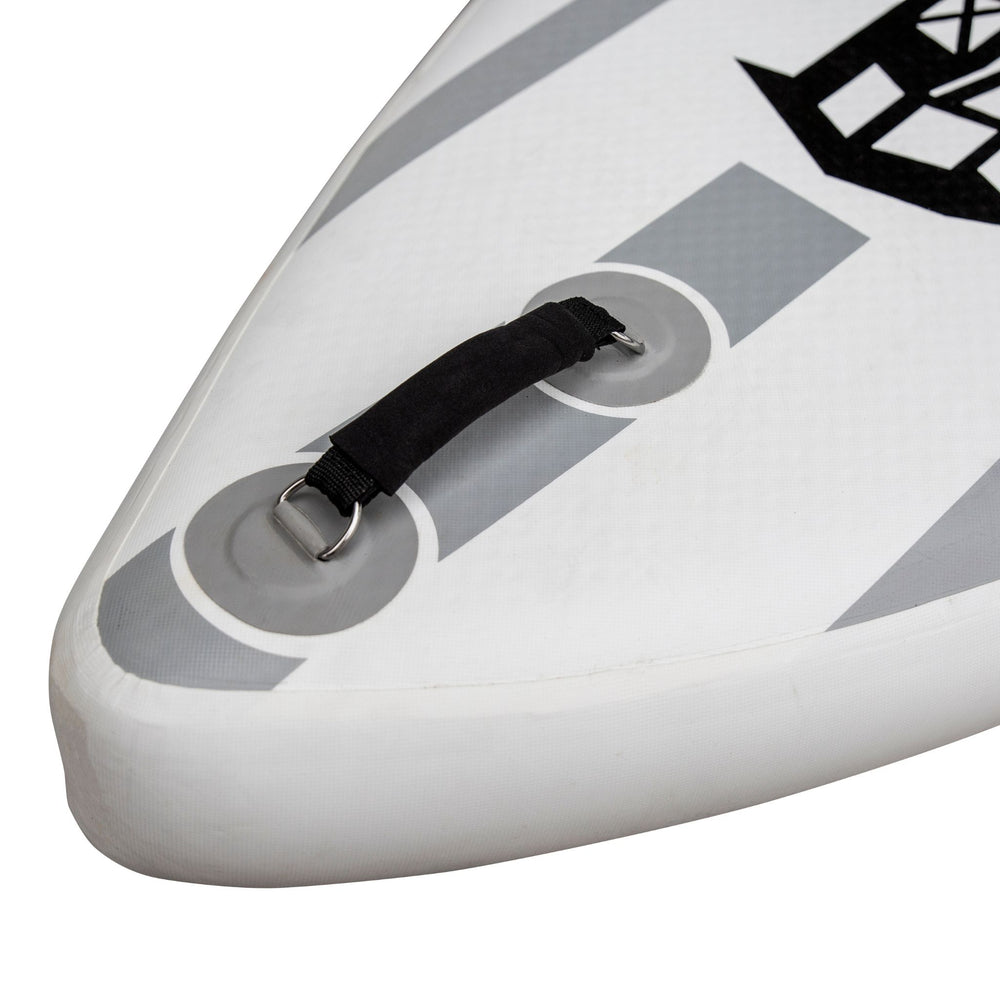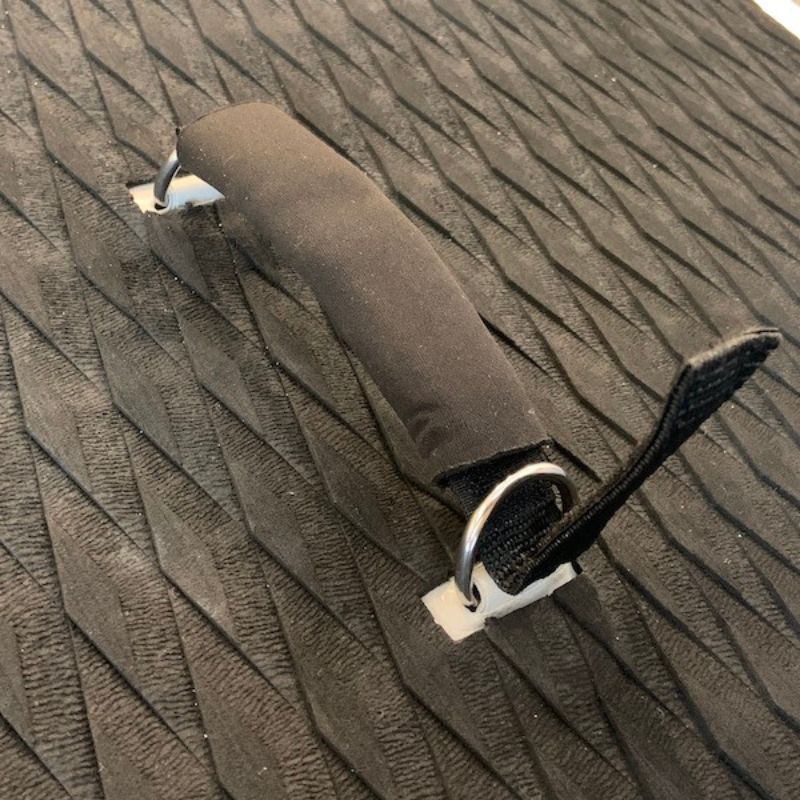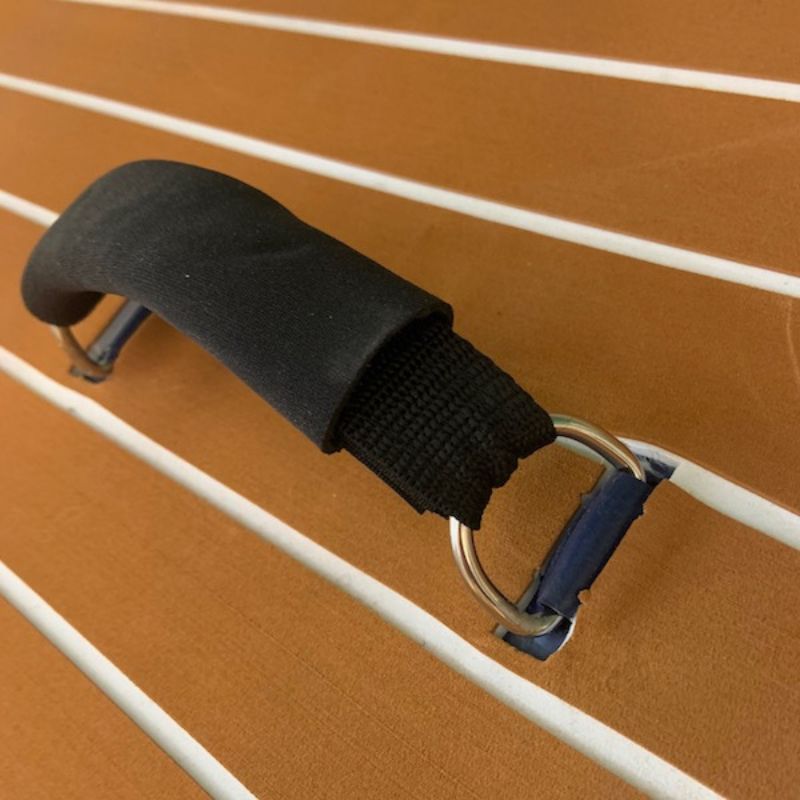 iSUP Handle Replacement
DESCRIPTION
This is a replacement handle for Tower iSUP's. Note this is just the black webbing strap handle that loops around the board mounted D-rings and Velcros secure to itself. There is also a neoprene sleeve that slides over the Velcro attachments on each end to make the handle secure.
All Tower iSUP's come with this center handle, located in the middle of the EVA foam deck pad, to assist in carrying the board. This is the exact same webbing strap with neoprene cover handle that initially came on your board, and can easily replace your old one if has fallen off. The D-ring designed handles on Tower iSUPs are a superior design to handles on most iSUPs that when they break you can't replace them. Some Tower iSUPs have an additional handle on the nose and the tail of the board for extra carrying points.
WHAT'S INCLUDED
One (1) black webbing strap with Velcro at each end
One (1) black neoprene sleeve
Note: This does not include D-rings. Those should still be attached to your board. If you are mounting a handle in a new location, you will need to buy D-rings separately.
We know customer satisfaction
SUPERIOR CUSTOMER SERVICE
We stand behind our products
On orders over $100
The Reviews Are In!
Replacement Handles
I purchased these to replace a missing handle and one that was old and frayed.
Only ones I could find that fit.
Other brand was too long for d ring placement on tower adventurer 2.
Replacing broken handle on iSUP
No instructions or advice. I ordered a new handle, which is a patch I need to glue down where the old handle patch was. And I need to carefully remove the black foam from the area the new patch will be applied - is there a solvent? Or do I just hack at it will a razor blade? This is quite difficult to do without damaging the iSUP. Do I need to remove the old patch with the broken stitched on fabric handle? How to apply the glue?
Love their Customer Service
I explained my issue and they sent out my replacement part right away, no questions asked. Gotta love that! And now I can enjoy my ISUP to it's fullest extent.
Accessories
Great product and quick delivery