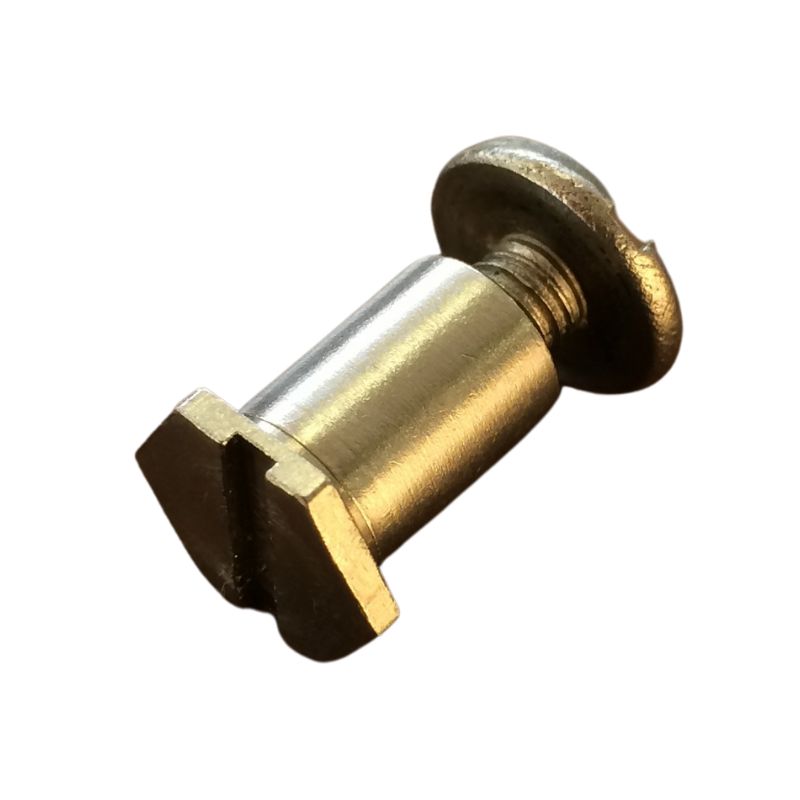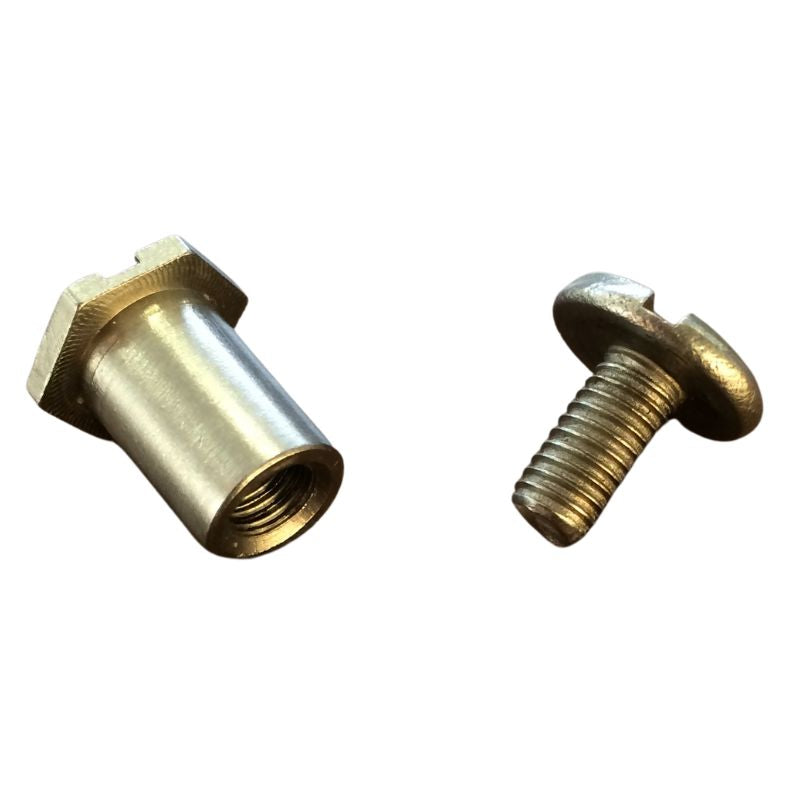 SUP Fin Screw for Tower iSUPs
DESCRIPTION
Replacement center fin screw. Compatible with any Tower inflatable SUP board. Includes only the two screw pieces. The fin is not included.
This screw is what we used to use to secure our iSUP fins before 2014. It actually provides stronger fin stability than our common hook + pin fin setup, which uses a plastic pin tethered to the fin base with a string, but the screws can get rusted and then they become nearly impossible to remove. Alternatively, the plastic pins are tethered to the fin (so you don't lose them) and they don't rust.

We know customer satisfaction
SUPERIOR CUSTOMER SERVICE
We stand behind our products
On orders over $100
Extended Product Information
Most Secure Way to Connect a SUP Fin
This is the most secure way to attach your SUP fin to your inflatable paddle board. Having a strong fin locking component is important. The last thing you want is for your fin to fall out while in use and sink to the bottom of the water, never to see it again. The center fin is fundamental in the steering and planing of a stand up paddleboard. Without a center fin, a SUP will slide along the water and the user will have less directional control. This is why its important to securely fasten your center fin into place and make sure it will not fall off, even if it hits the bottom of a lake or rock.
Sup fin screw installation
To install this screw you will need a 2 sided screwdriver. This screw is compatible with the hook+pin fin that comes with your initial iSUP board purchase. Once the fin is put into the fin box, simply screw this screw through the opening in both the fin box and the fin, and tightly secure it on the other side.
The Reviews Are In!
SUP Fin Screw for Tower iSUPs
It arrived quickly and fit perfectly :-)
Just what I needed!
My fin screw got lost while I was transporting my board. Yours was the only site where I found the right piece without having to buy extra parts that I didn't need. It was shipped quickly, and works perfectly! I was back on the water the day after it arrived. Thanks so much! You rock!
Great customer service
Tower was awesome. They had what I needed easy to shop online and quick with shipping. THis is the way to do business.
It's a screw.
Allows for more secure attachment then the tethered peg you push in.
Needed the fin screw for the river fin
Great and rapid customer service and excellent product, thank you very much!
A necessary back up.
Never know when you will need an extra screw. Works perfectly!
Fin Screw
Was what I expecting. Fits and works great.
Extras
Good to have; you never know...