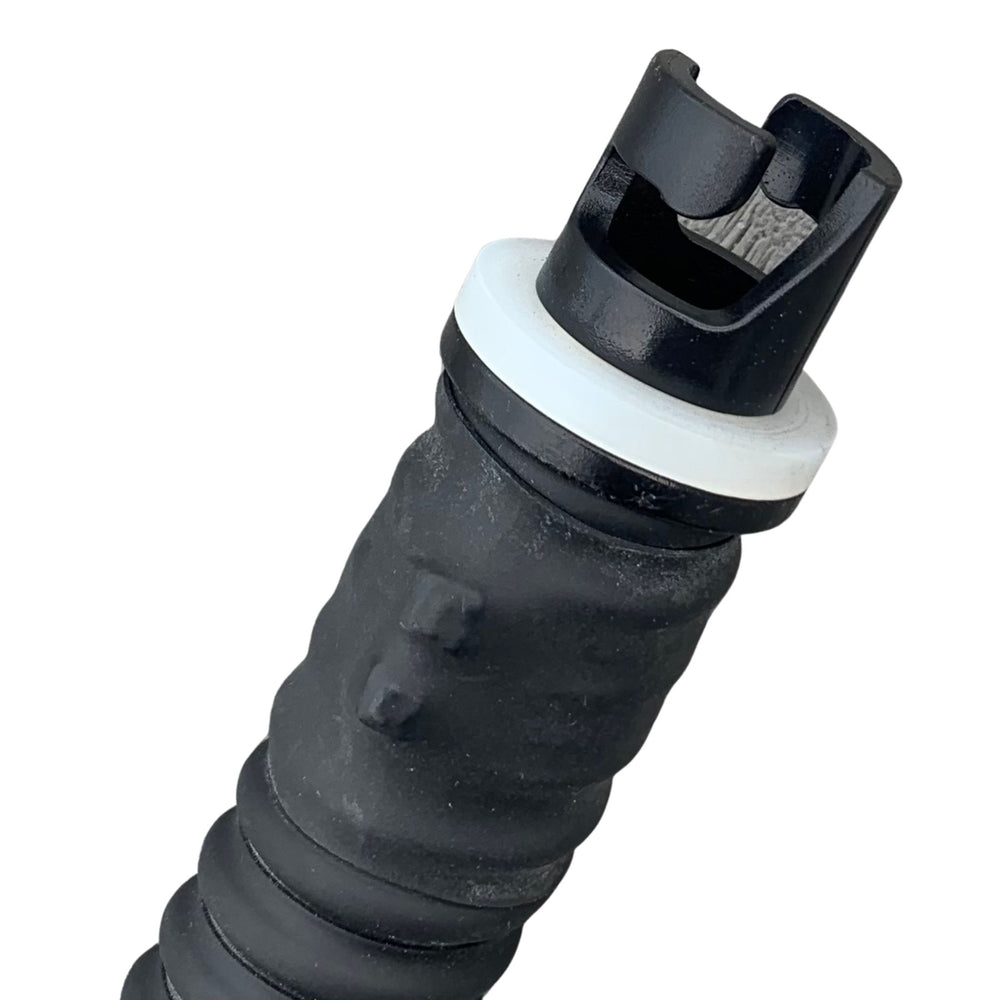 iSUP Electric Pump Hose Replacement
DESCRIPTION
Hose for the Tower iSUP electric pump. Compatible with all Tower inflatable paddle boards. This 3 foot, vortex air pump hose is extremely durable and can easily be detached from the pump base. Compatible with all Halkey Roberts inflatable valves and can easily be interchanged with other various air hoses. Make sure to fully fasten this hose onto your air generator to avoid any air leaking, and strong hissing sounds. Water resistance, and an extremely durable outer layer make this hose one of the best on the market.
We know customer satisfaction
SUPERIOR CUSTOMER SERVICE
We stand behind our products
On orders over $100
The Reviews Are In!
Leaky hose
My friends and I have all had a problem with the hose leaking and having to manually hold the hose on tightly to prevent leakage.
SUP Electric Pump Hose Replacement, Review
Perfect ! good shipping, Thanks !
Terrible quality!
We purchased two of these hoses for our paddle boards. They both broke on first use. The ends are help with zip ties. How are zip ties supposed to hold 15 psi?!?!
Electric Pump and Hose
Best pump to use with any car. I especially love the ability to preset the pressure and have the pump turn off automatically when it gets to that pressure level.